If any of you have been confused as to why this website has been relatively dormant over the past… year… here's why: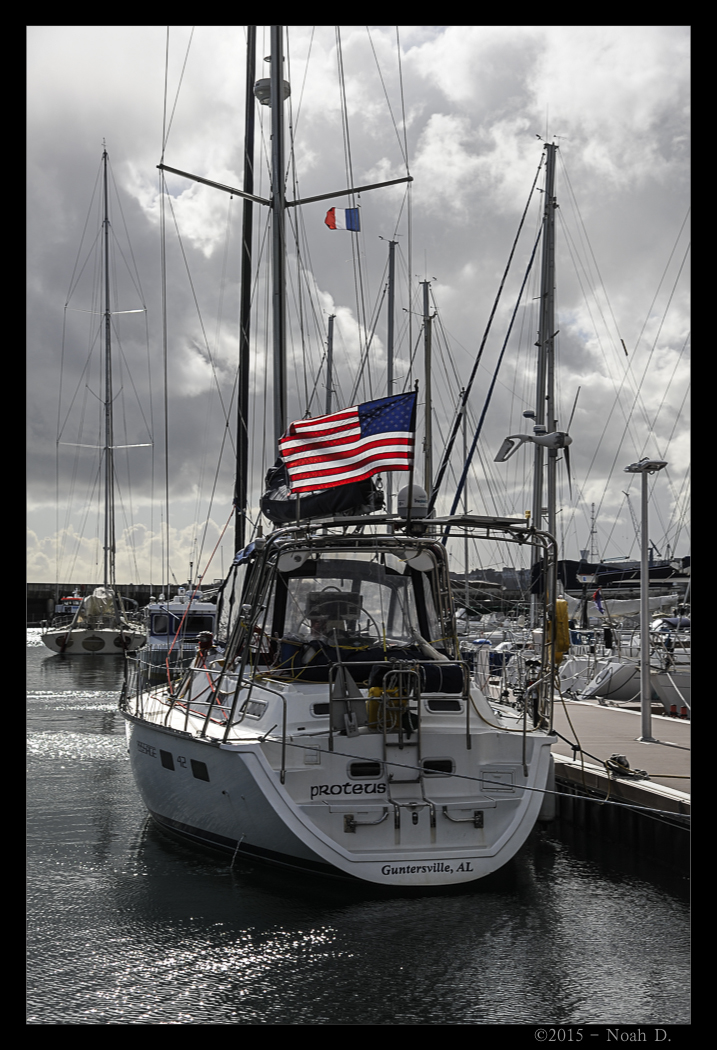 I'm posting on another blog – hosted on my haonavy.com family of websites, of course – and I am doing my best to keep updating it as often as we have stable internet. So, check it out. As usual, keep following along on Twitter and Instagram.
As always, stay tuned…
-Noah D.