If you've followed me over the years at all, you haven't seen many weddings. I certainly do not advertise myself as a wedding photographer, but I do them occasionally – a few per year. It is a bit nerve-wracking to be put in charge of someone's memories! Let's be honest, most of the purpose of the pomp and circumstance of any such event is for the photographs.
The weddings I do, I'm selective in saying, 'yes.' In the past, I have shot weddings as favours to good friends, or perhaps they came to me specifically saying: "We want it shot as if it was hard news photojournalism!" all gritty and contrasty and ONLY black and white. (Love that junk!)
But some are former students. I do enjoy those.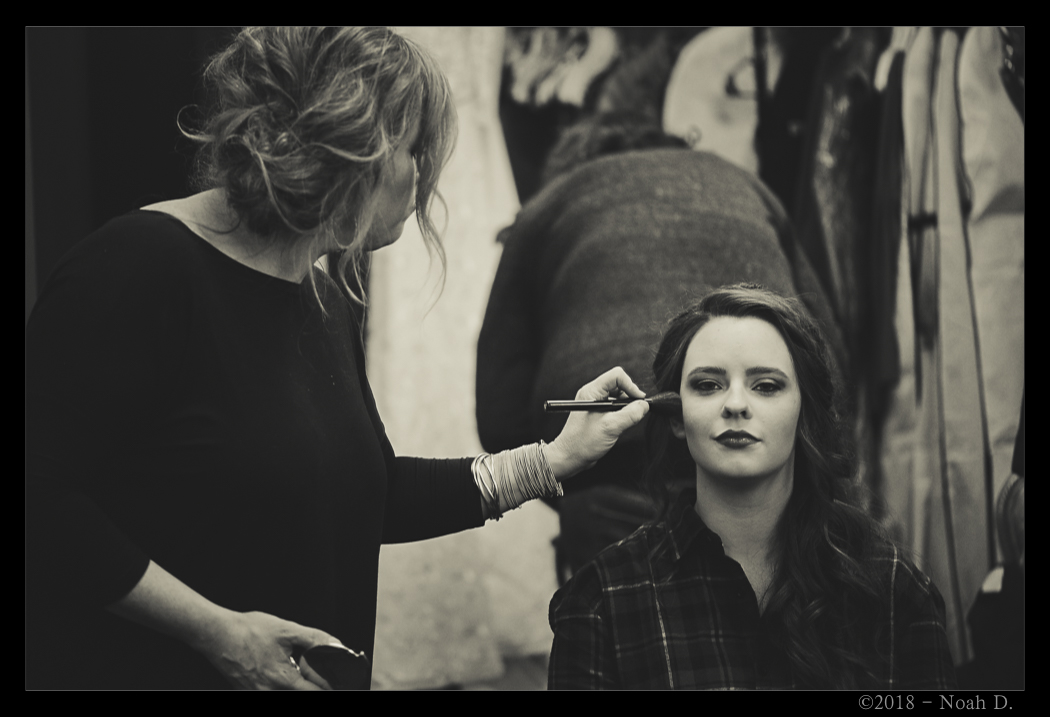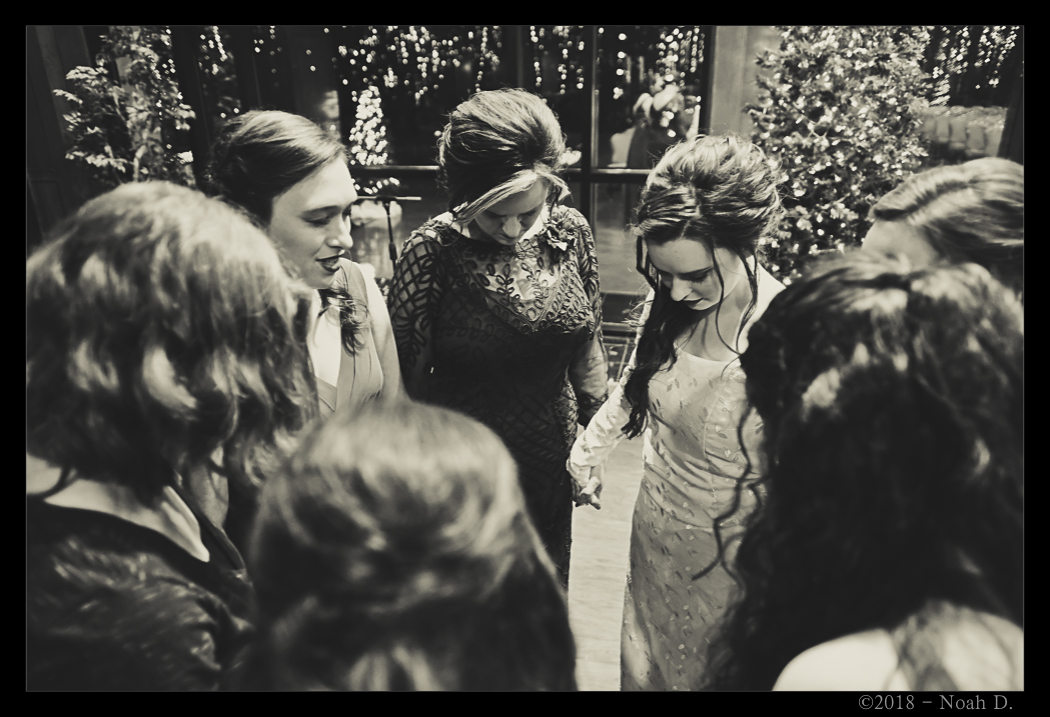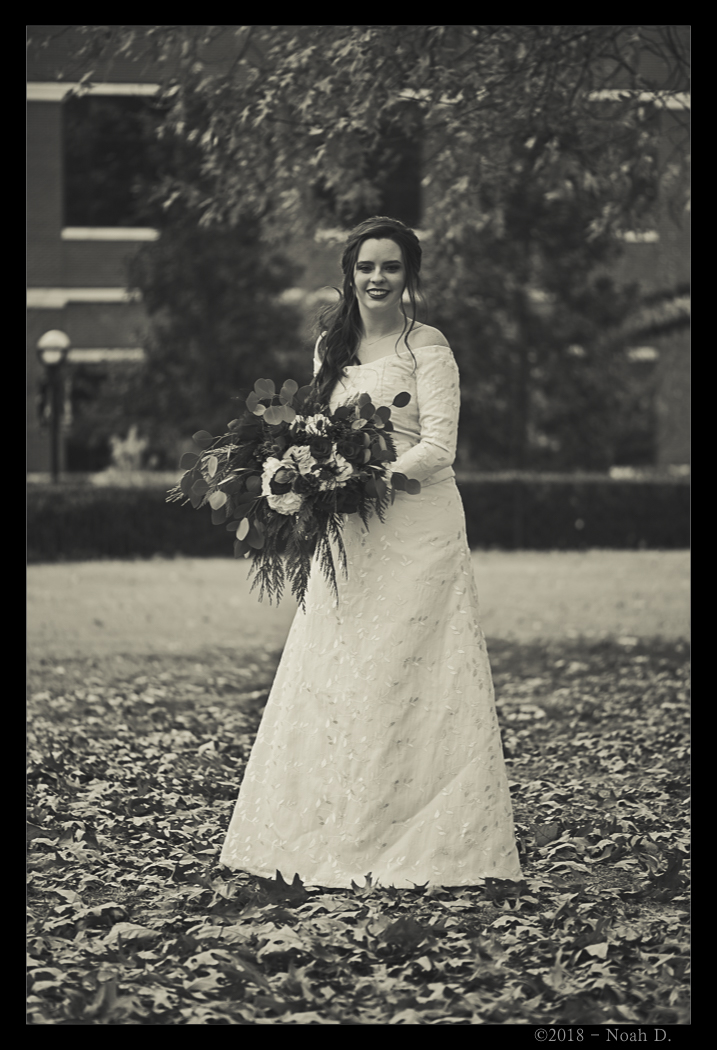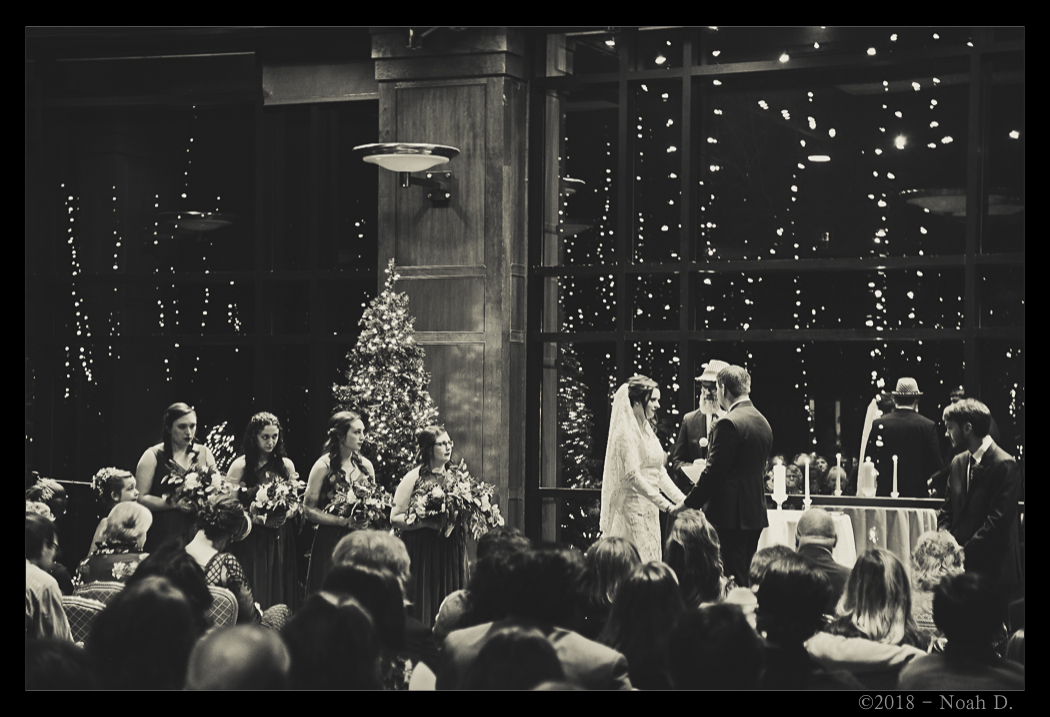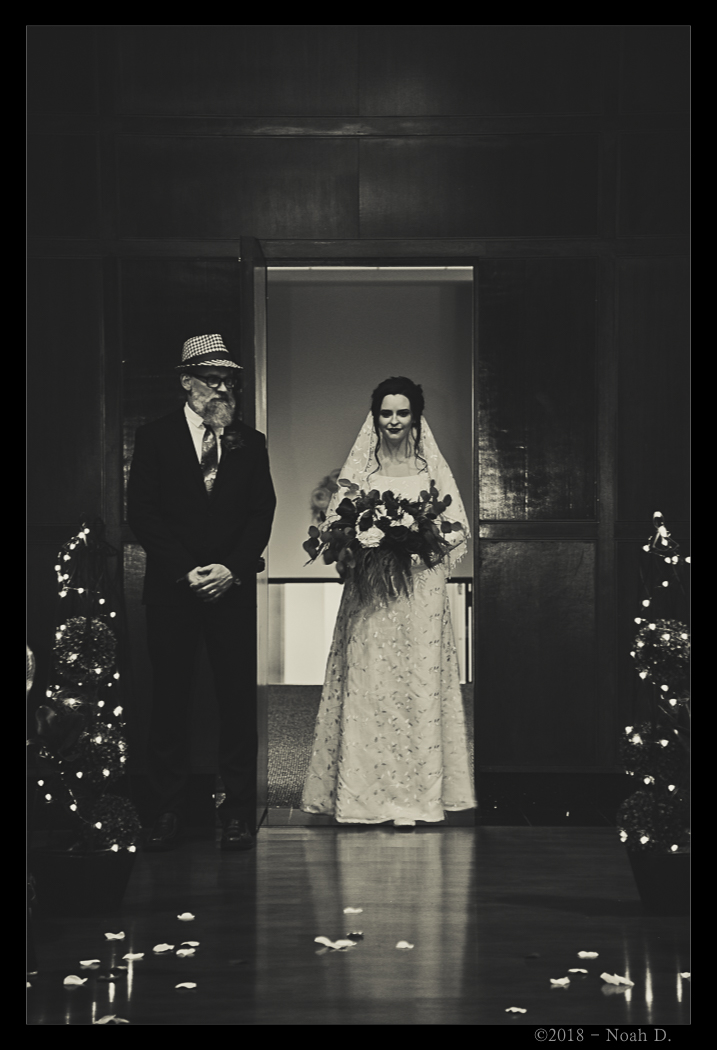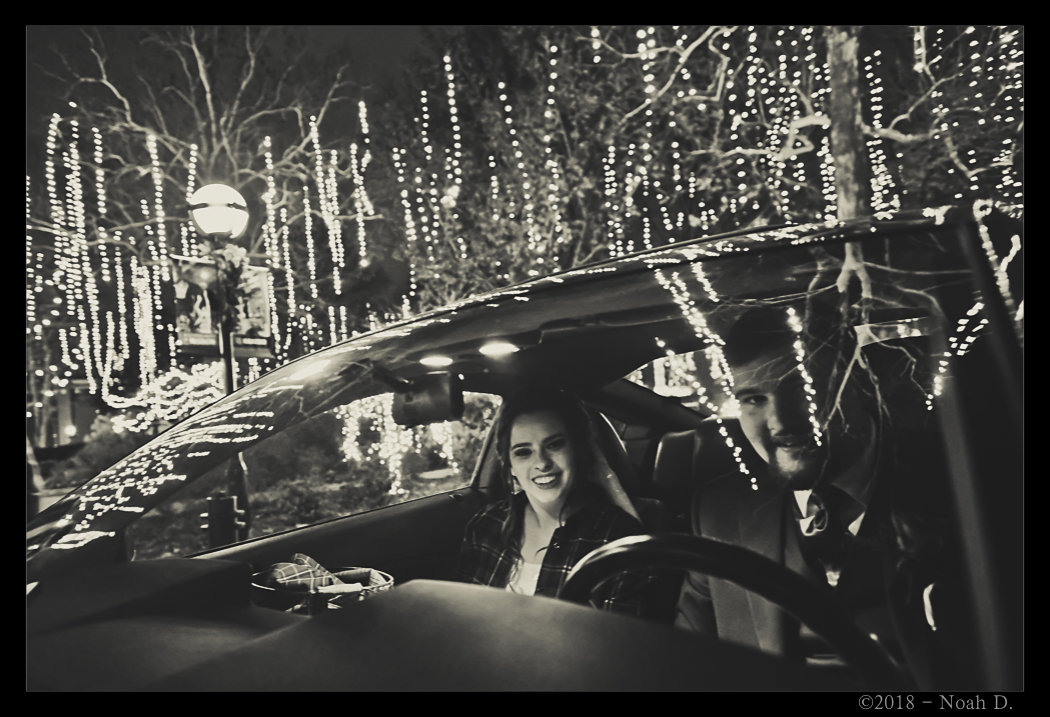 Stay tuned…
-Noah D.