Images from Northern Greece: Part 2 of 2.
When the morning begins with that first feature photo, not even the rain can dampen anything.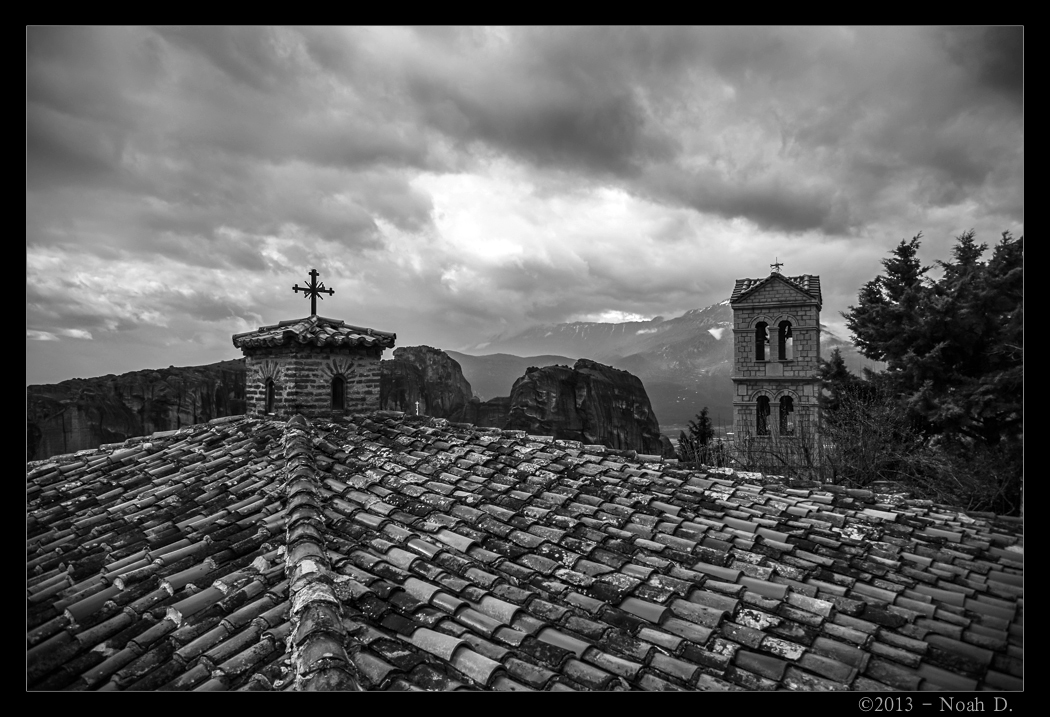 One of these days, I'm going to go spend some serious time up in the Meteora Monasteries. Or any monastery for that matter…
.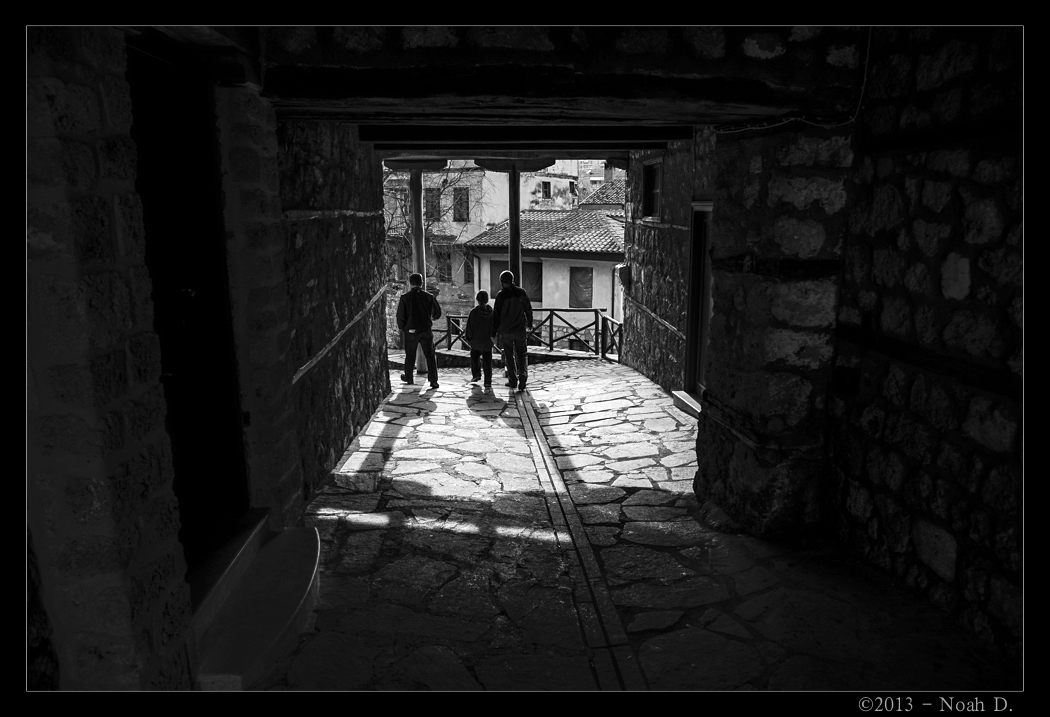 .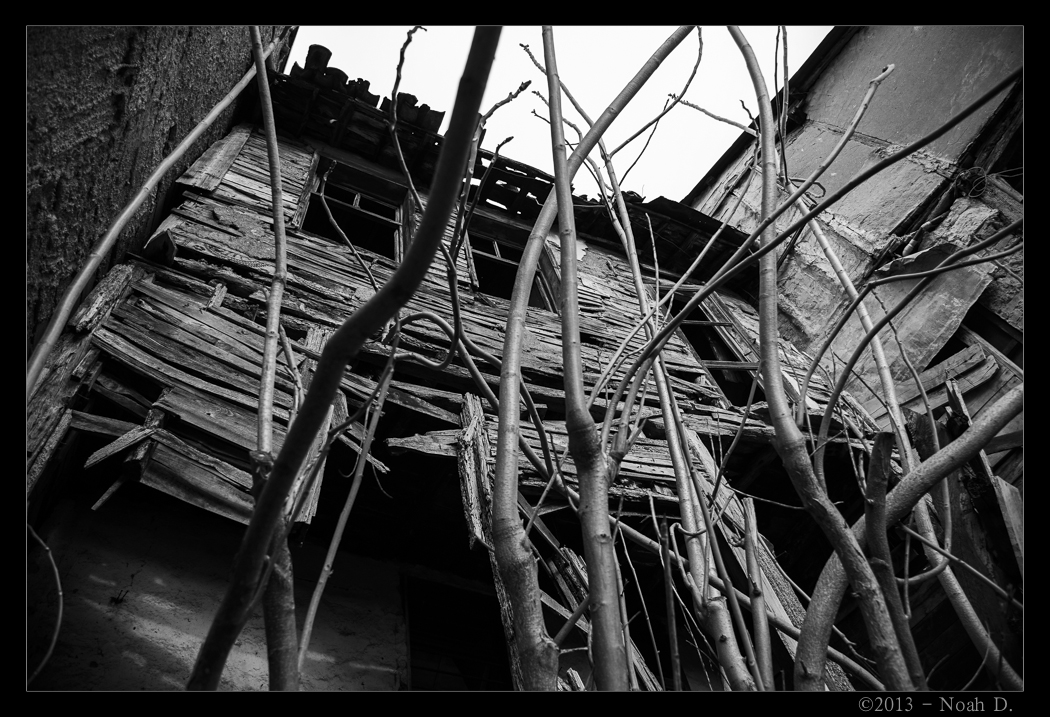 The ghettos of Berea, Greece.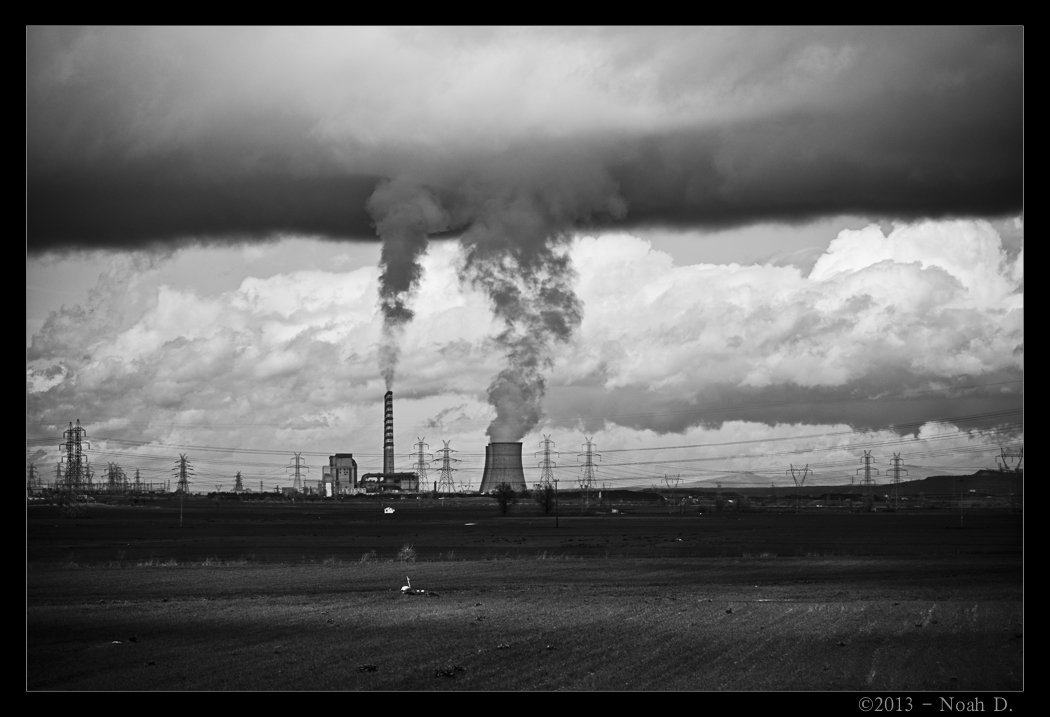 In a very long drive through Thessaly, we passed this cloud factory while listening to our guide lecture on the life and kingdom of Philip II and Alexander the Great. These were the personal lands of the ruler of the known world… 2300+ hundred years ago.
Stay tuned…
-Noah D.