Life is sweet in the belly of the beast
And with her song in your heart,
It can never bring you down

Lost in a maze of a thousand rainy days
But when I heard her voice, oh it led me to the end
Yes, it led me to the end

Cause when she sings I hear a symphony
And I'm swallowed in sound as it echoes through me
I'm renewed, oh, how I feel alive
And through autumn's advancing
We'll stay young, go dancing
~Ben Gibbard, "Stay Young Go Dancing"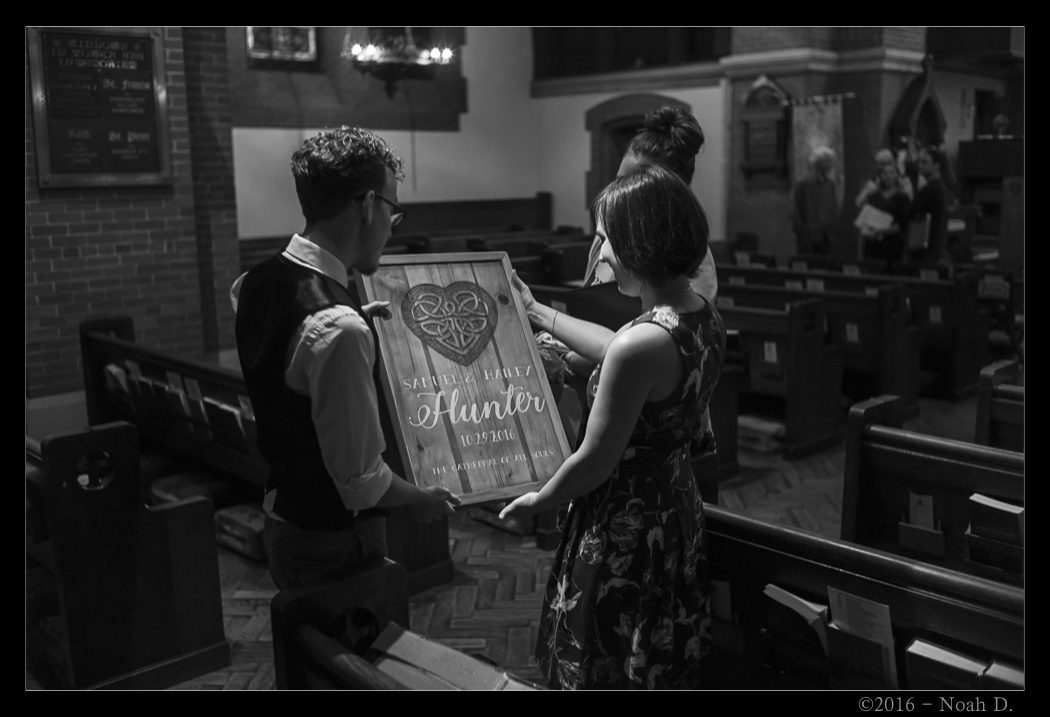 In my day, I've shot quite a number of weddings. This was not one of them.
For this wedding, I was the Best Brother. The Brother of the Bride. Or the Brother of Honor. Yep, I stood with my sister – as the groom's sister stood with him. So, perhaps it goes without saying, I took no photos of that.
Someone else was responsible for photographing the proceedings, which I'm sure they did a fine job. And I'm so glad they were responsible for it. It's a stressful thing to shoot a wedding. I had no such stress.
I was just the brother.
Needless to say, though, I had a camera. Of course, one should always be careful not to step on the official photographer, so these moments were those moments behind closed doors… the places where only the Brother of the Bride can be.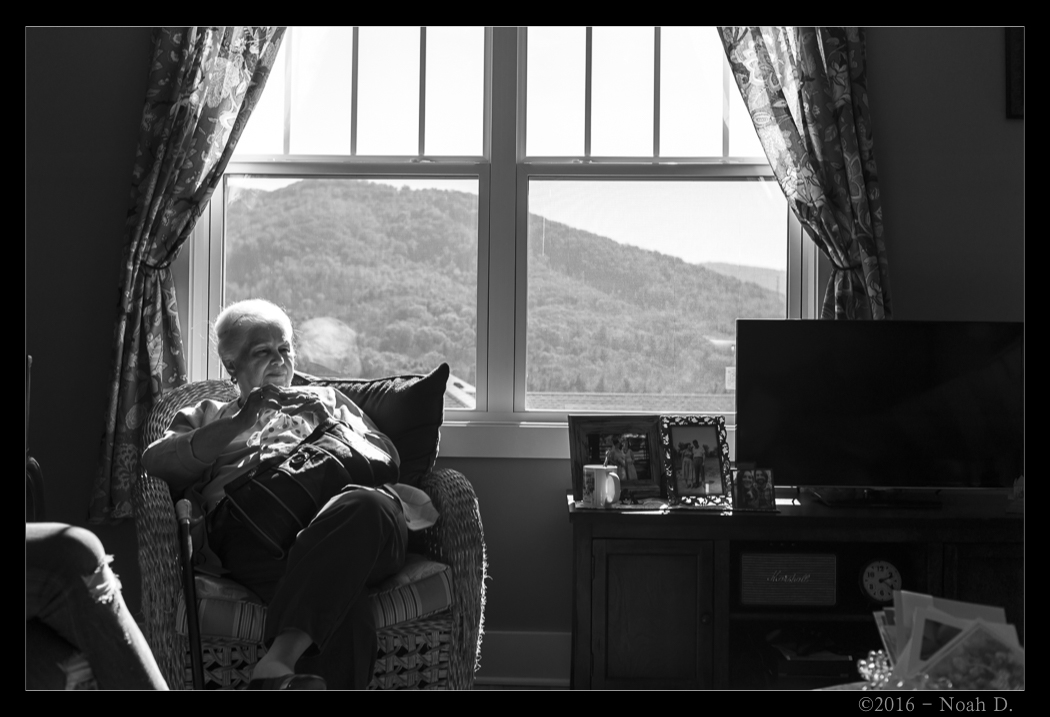 .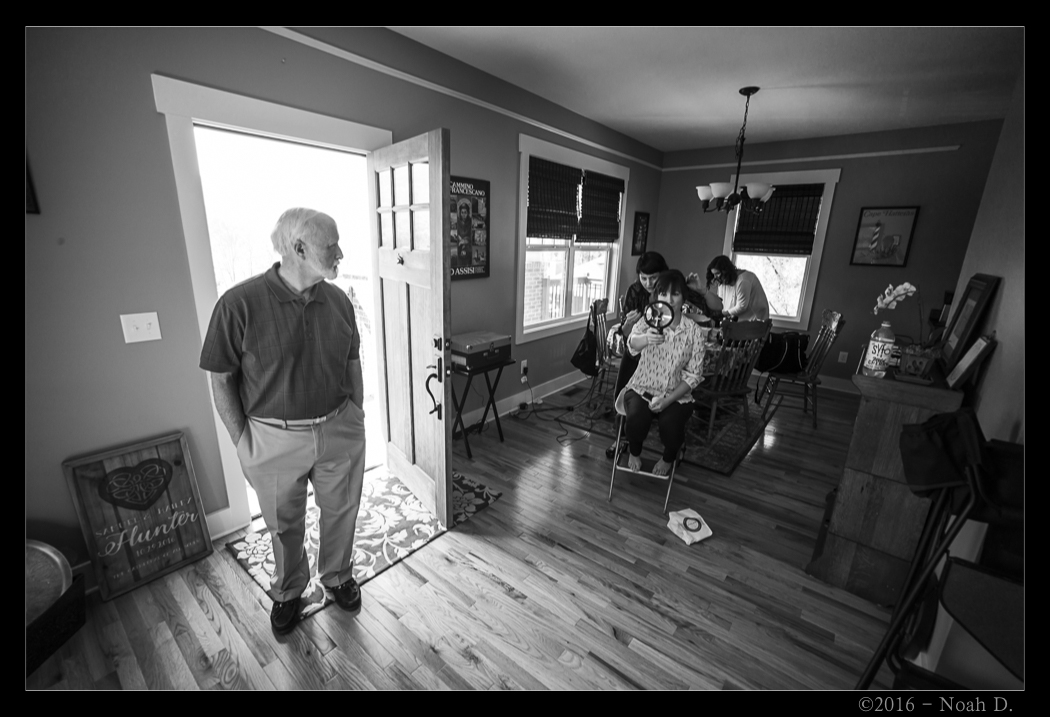 .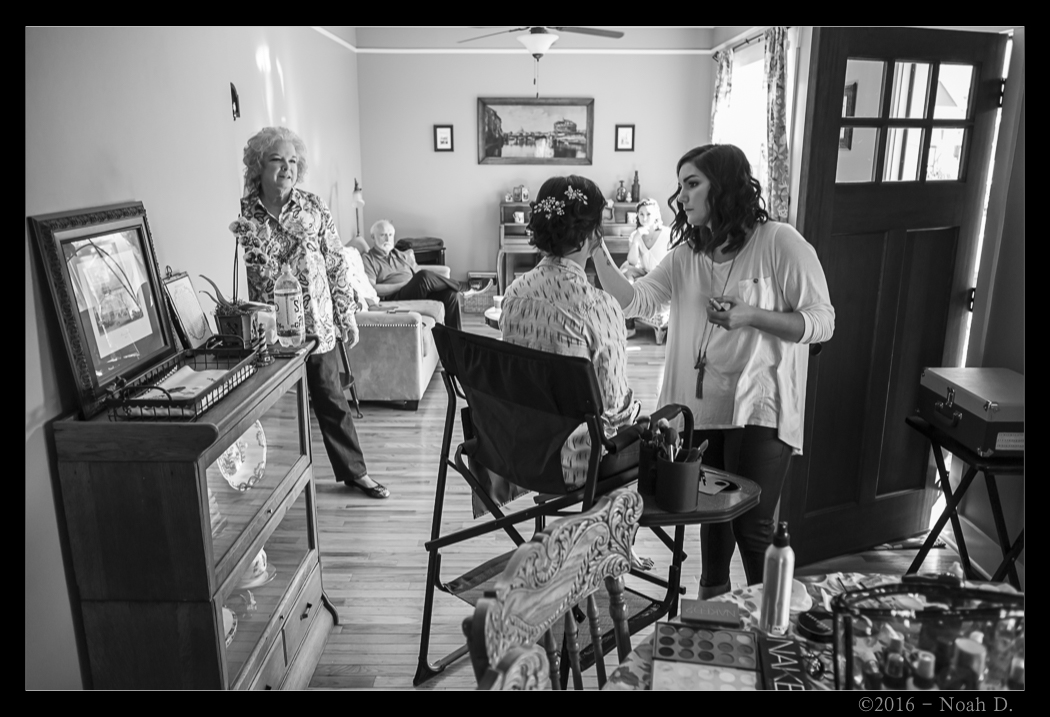 .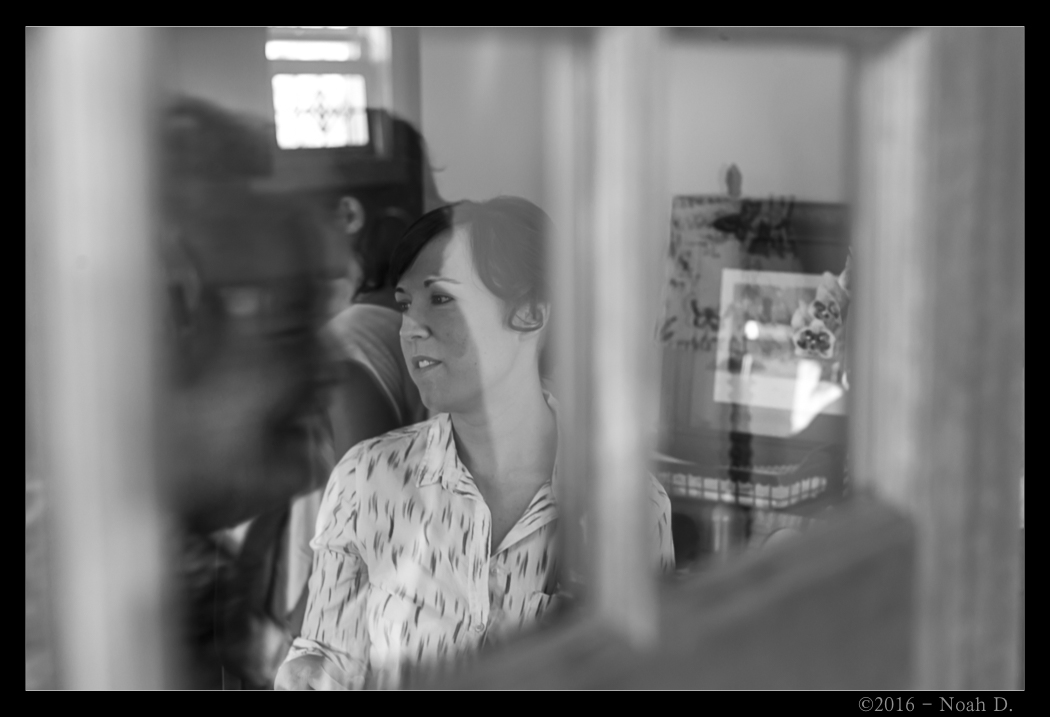 .
.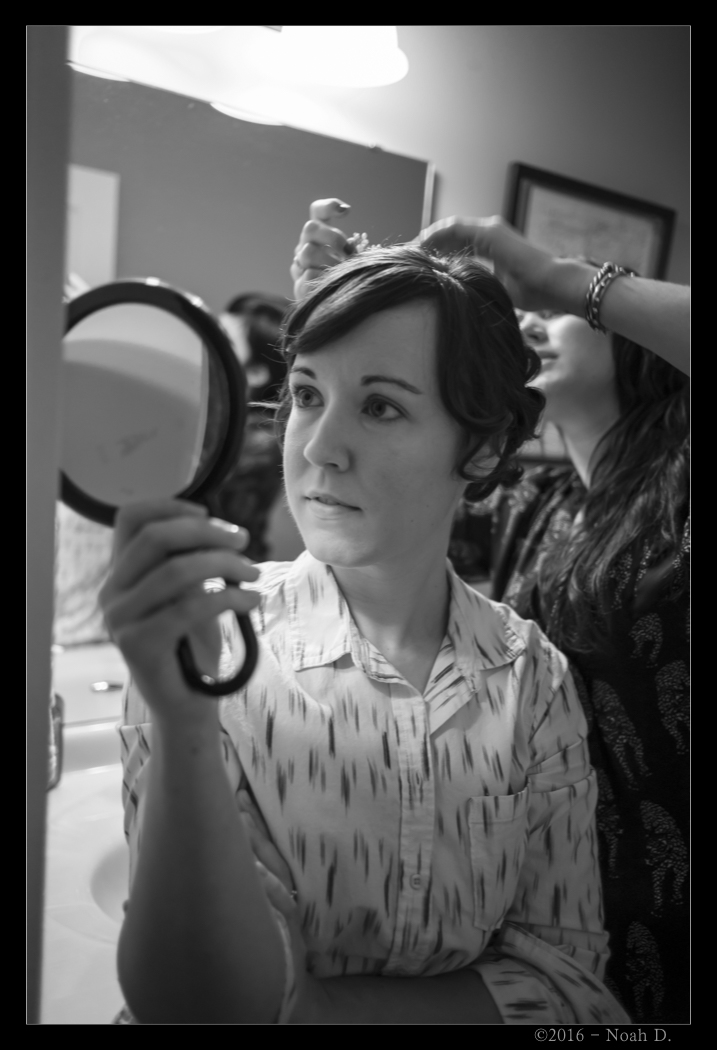 .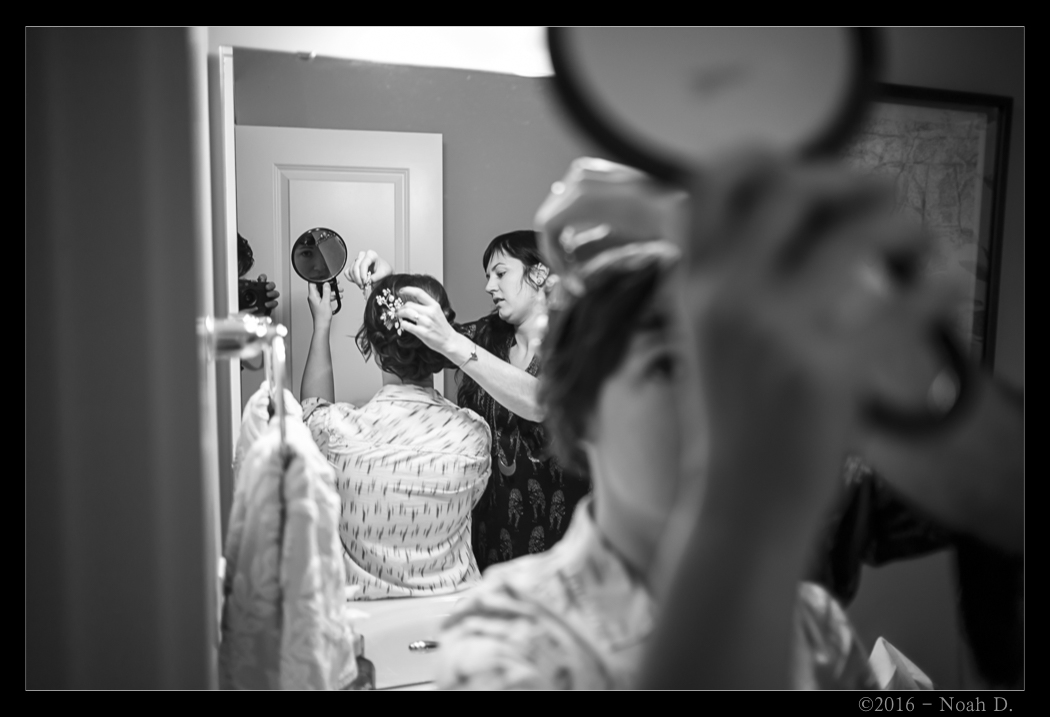 .
.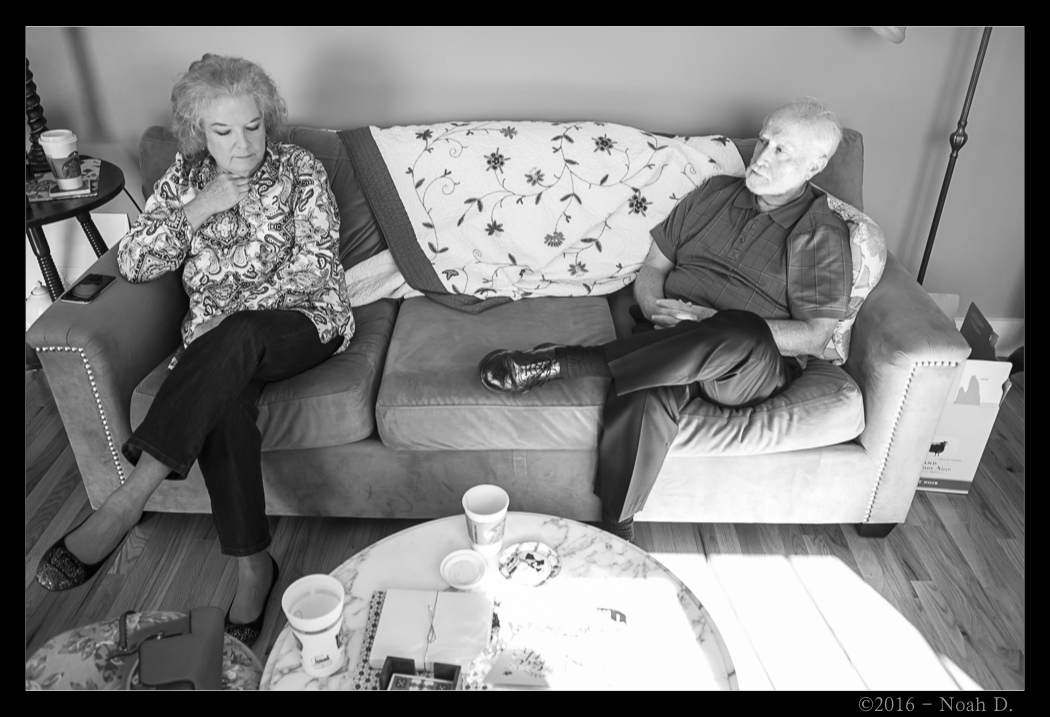 .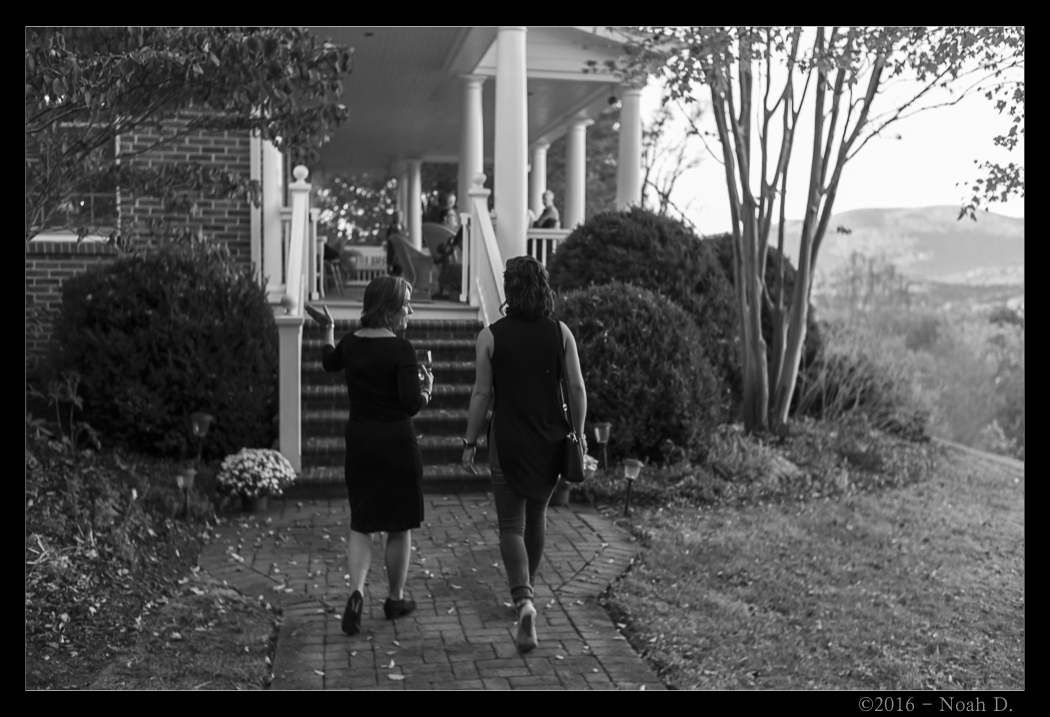 .
.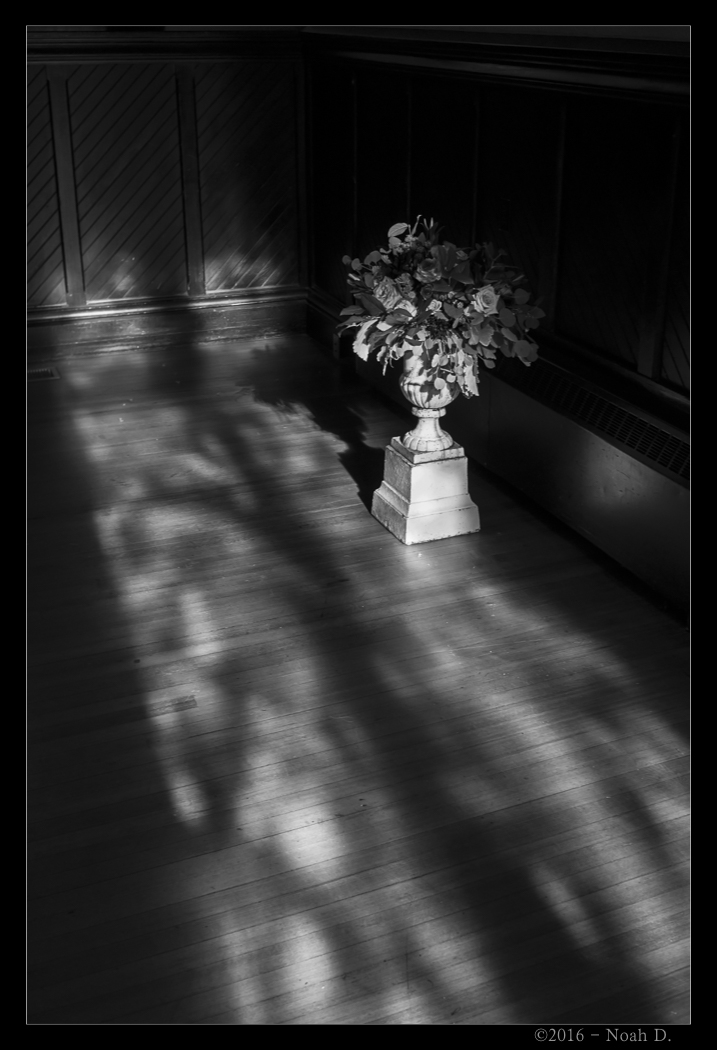 .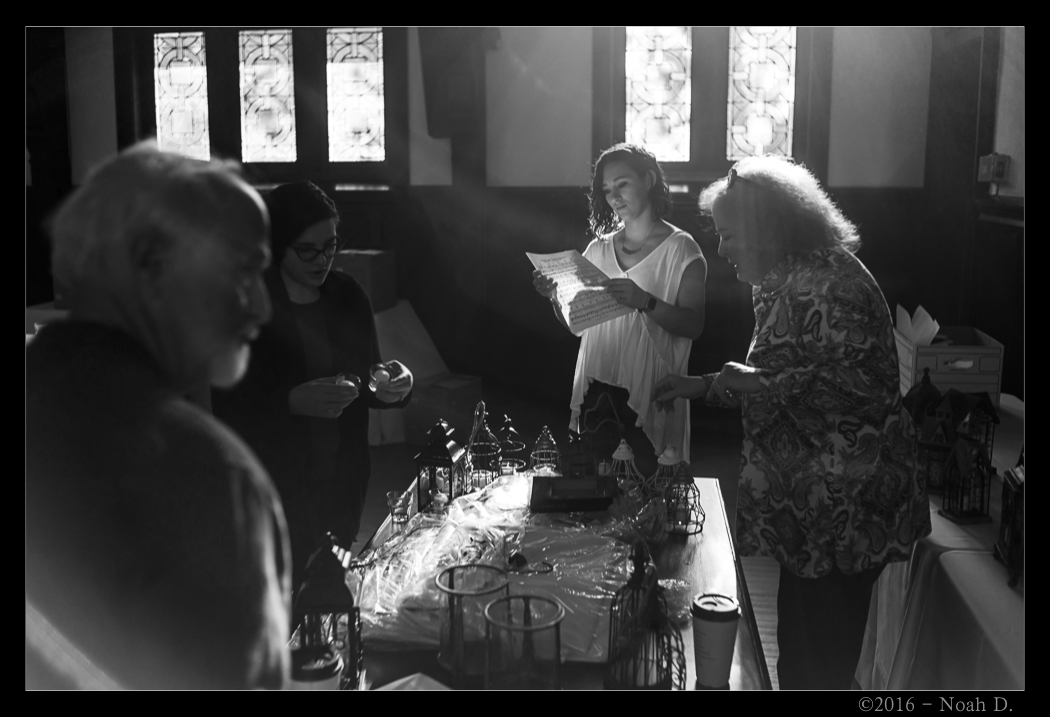 .
.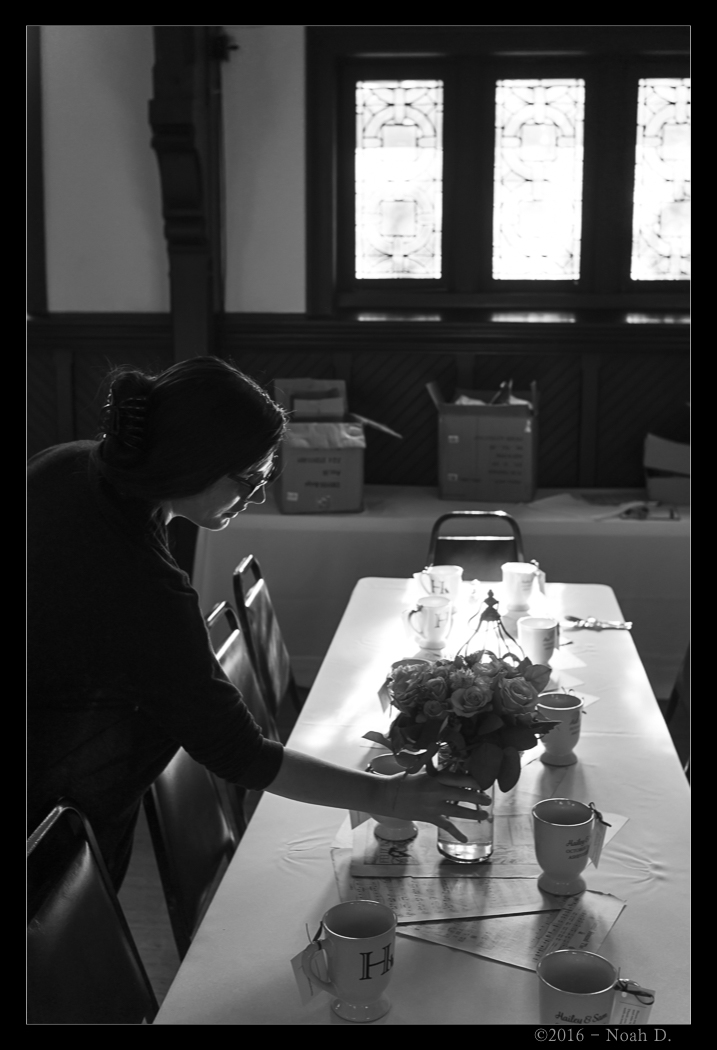 .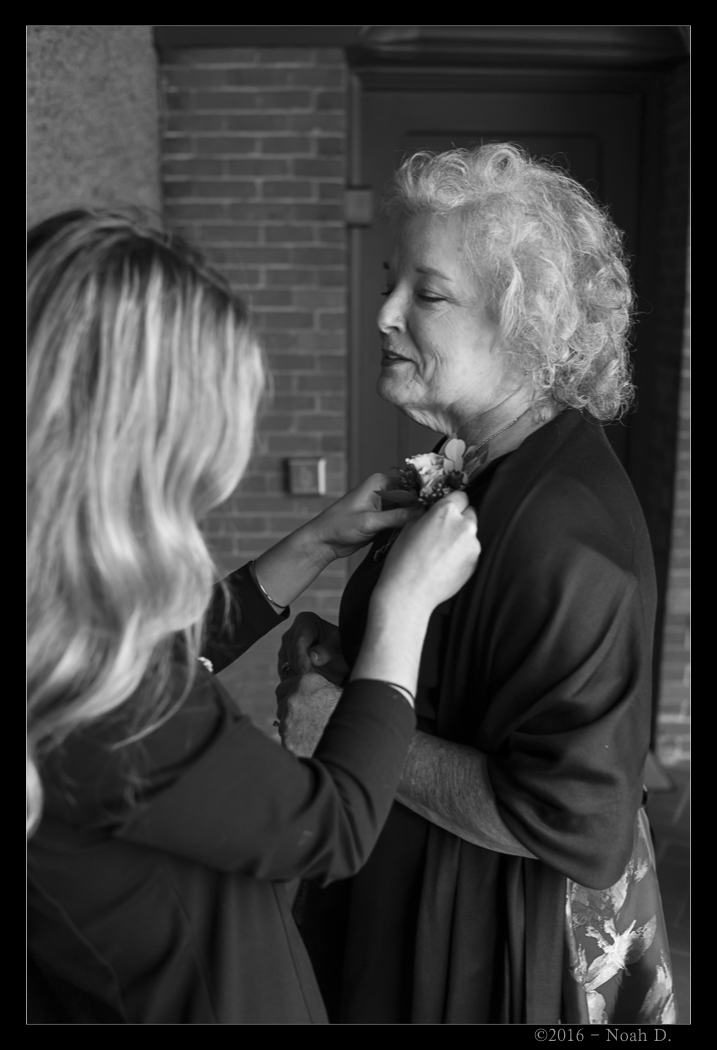 .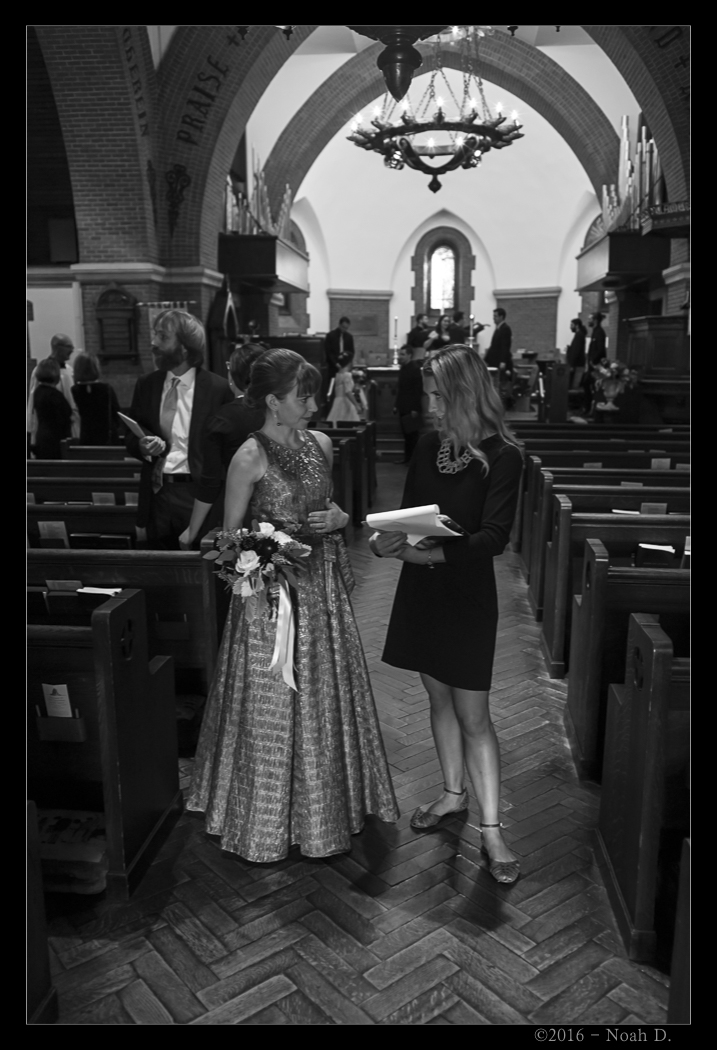 .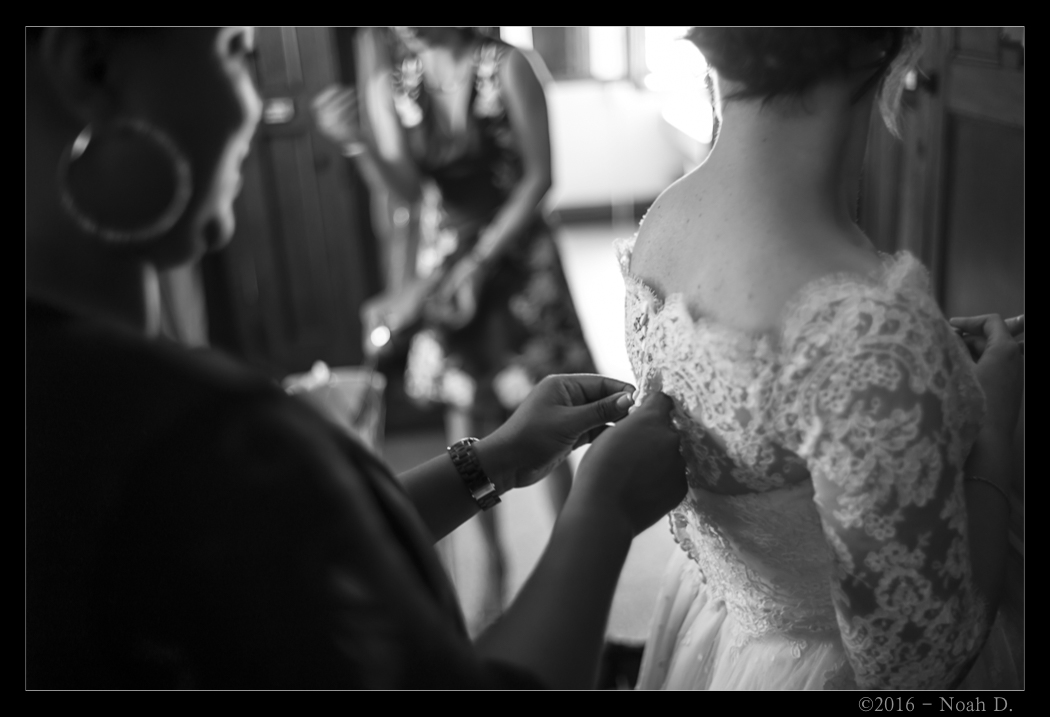 .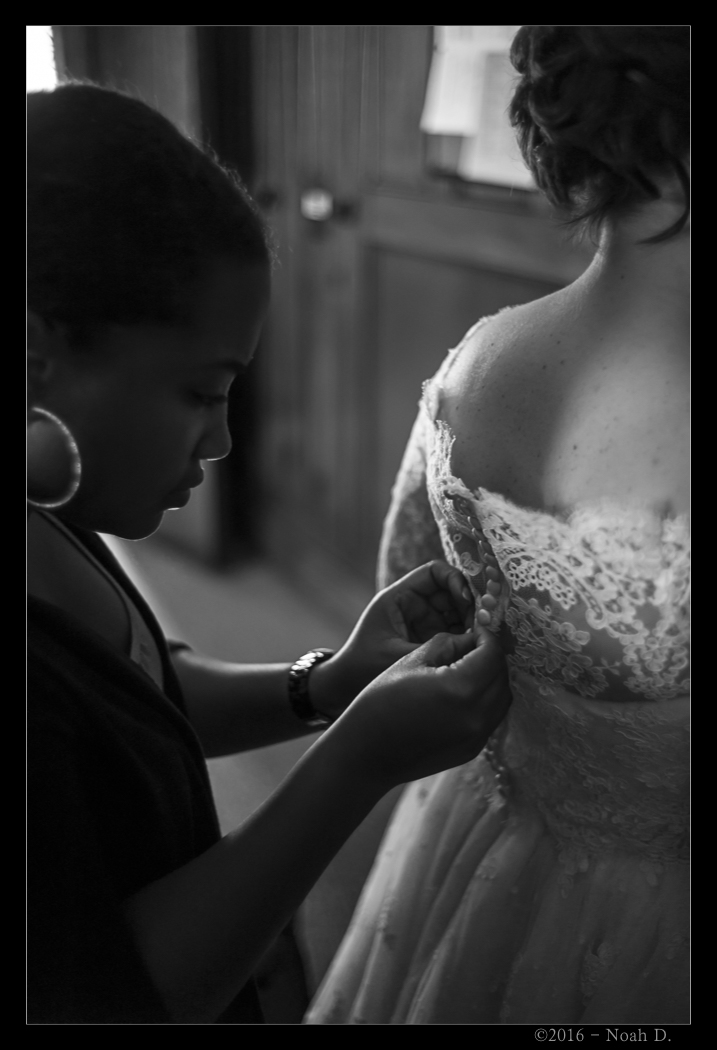 .
.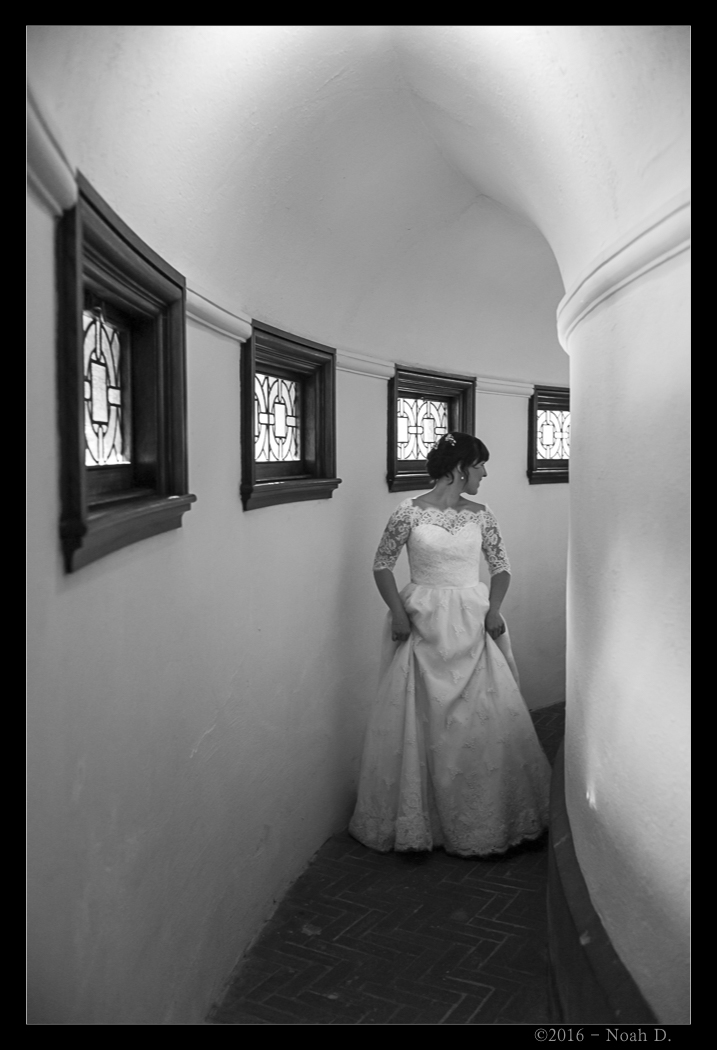 .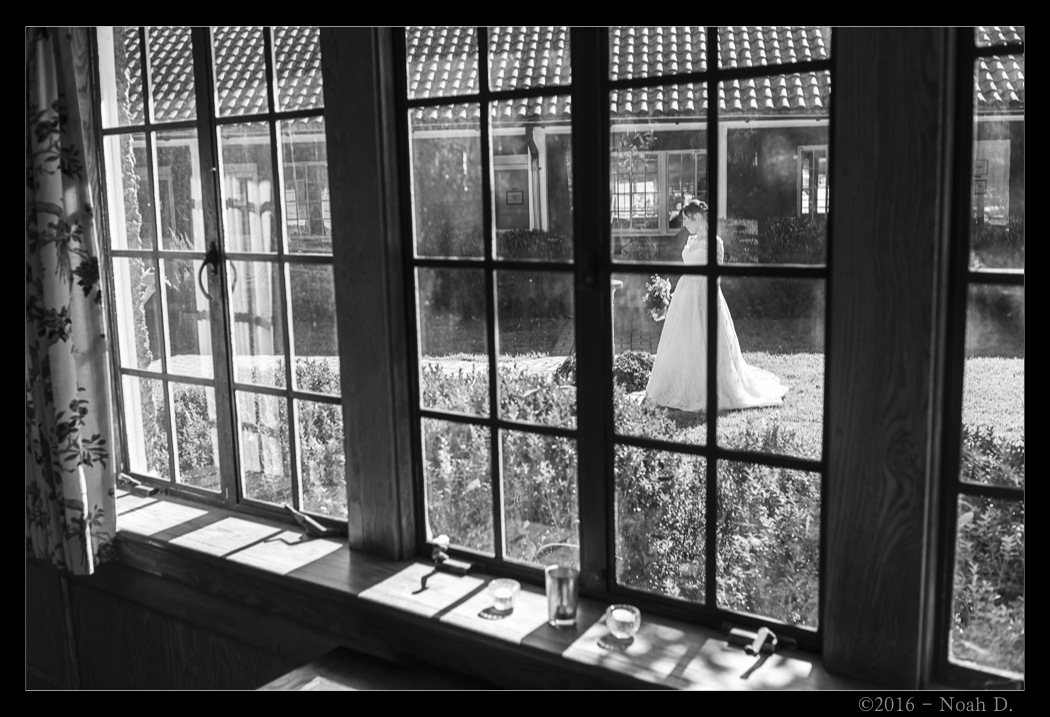 .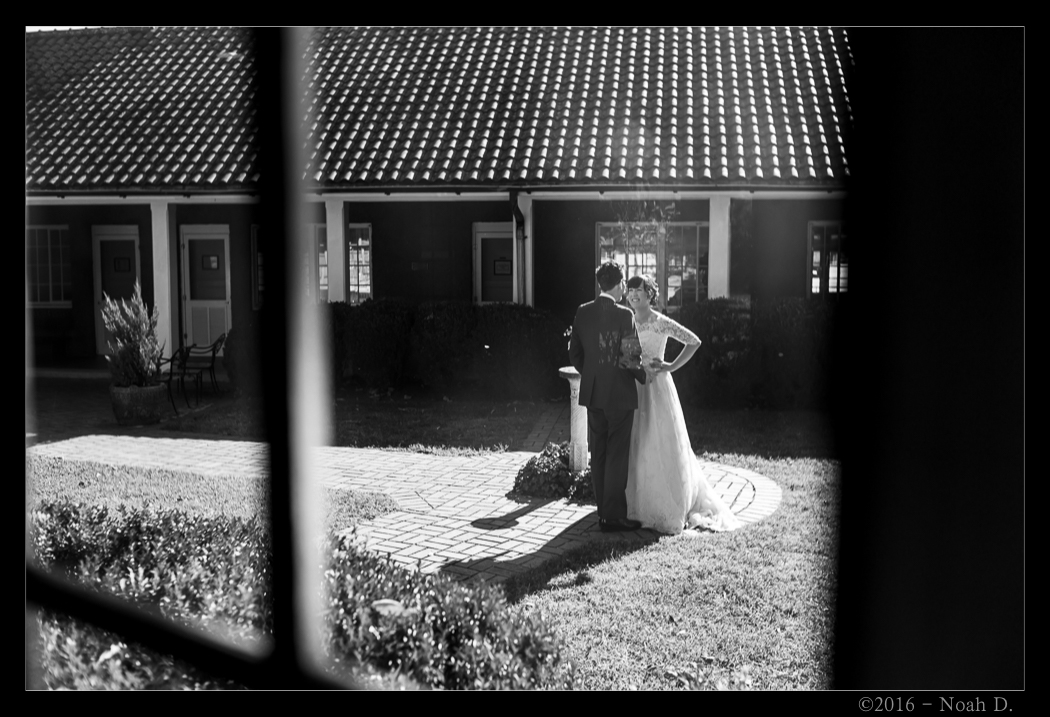 .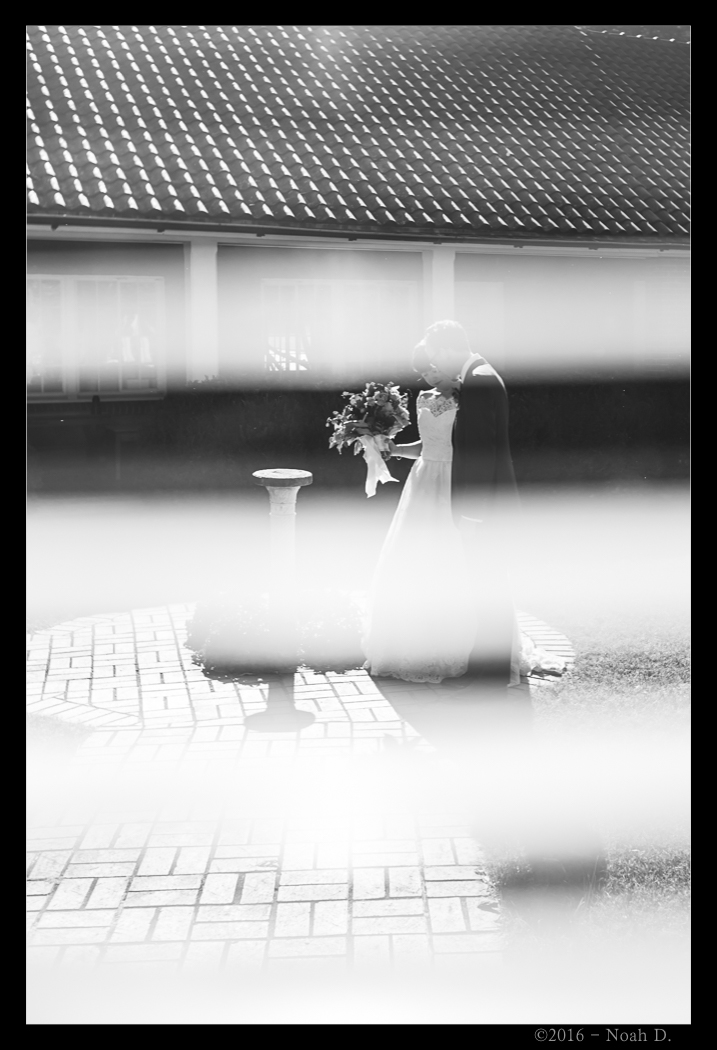 .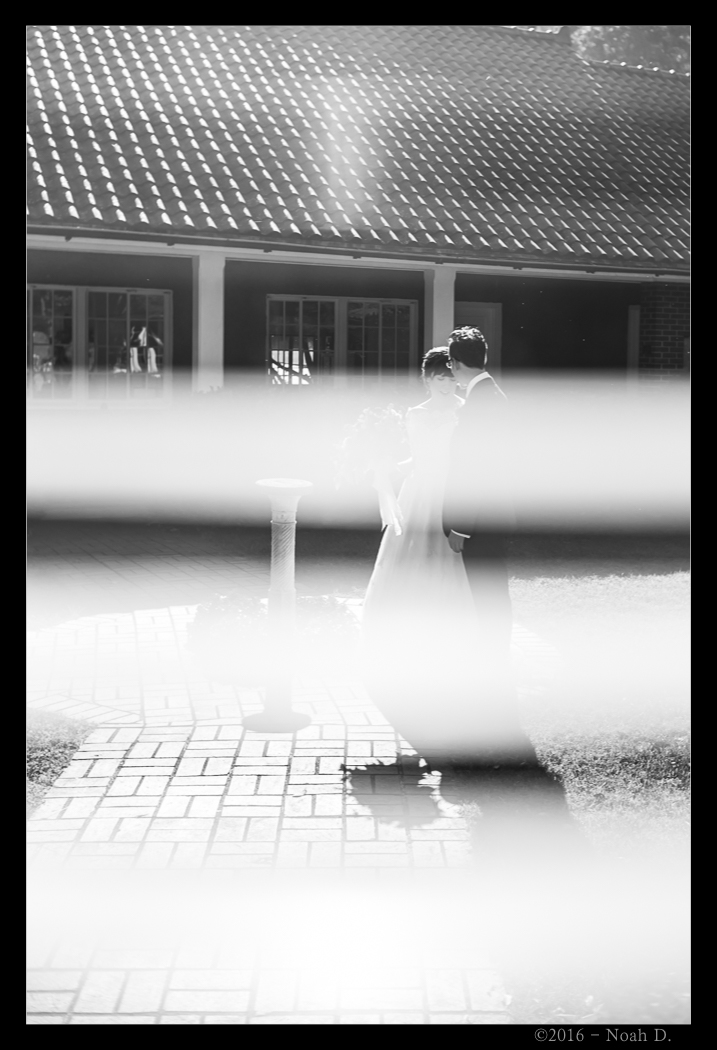 .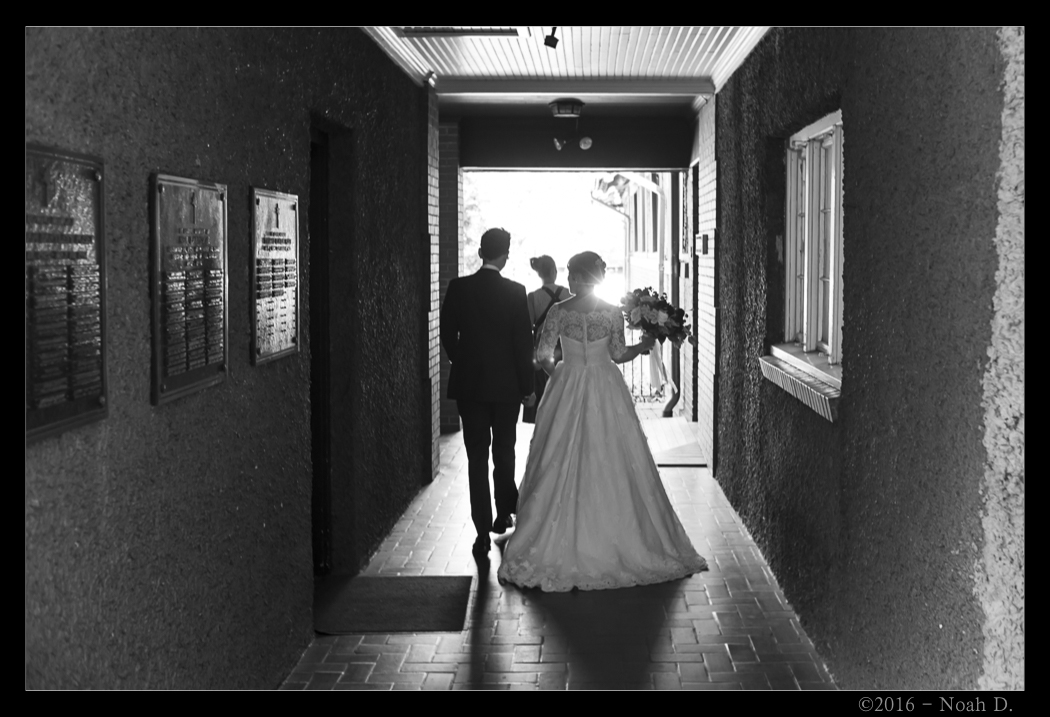 .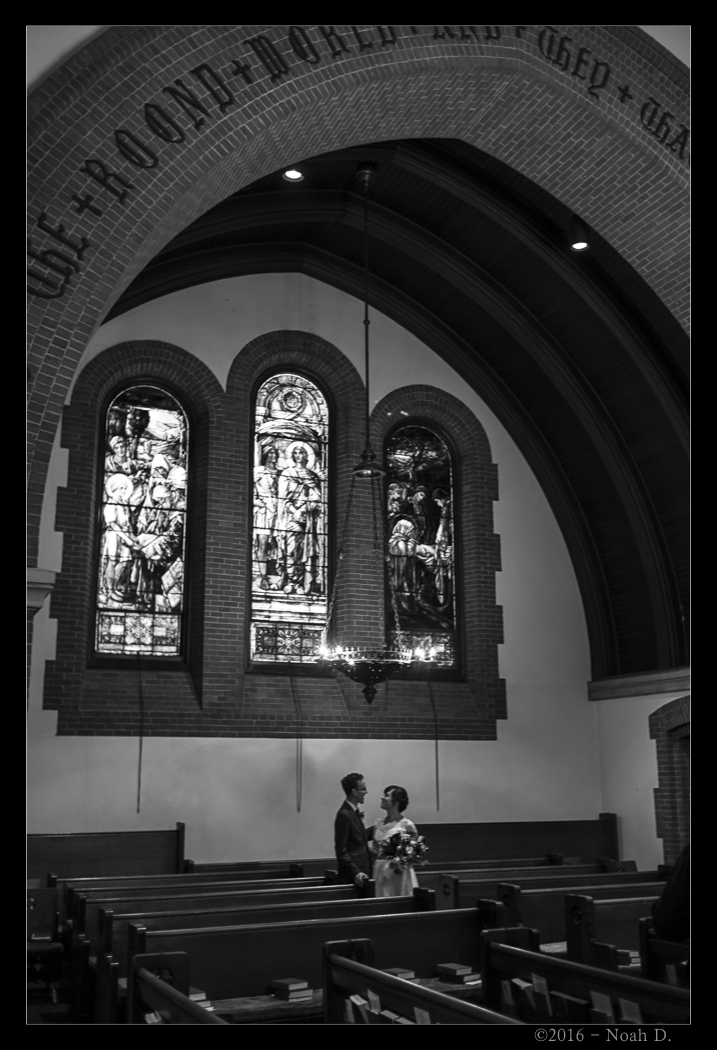 .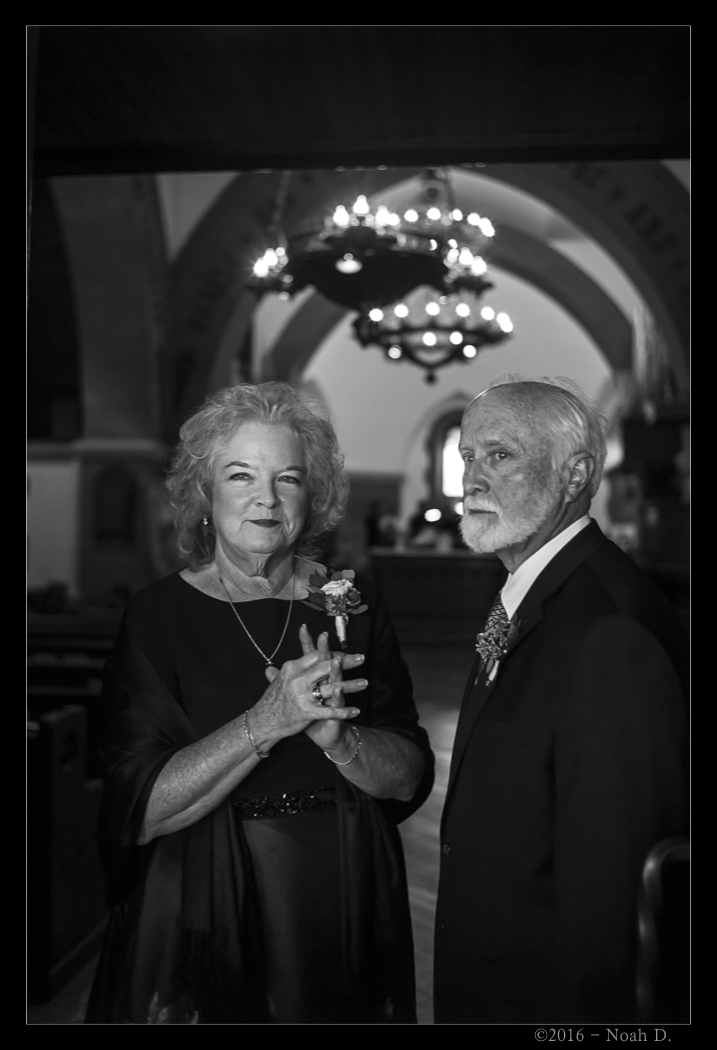 .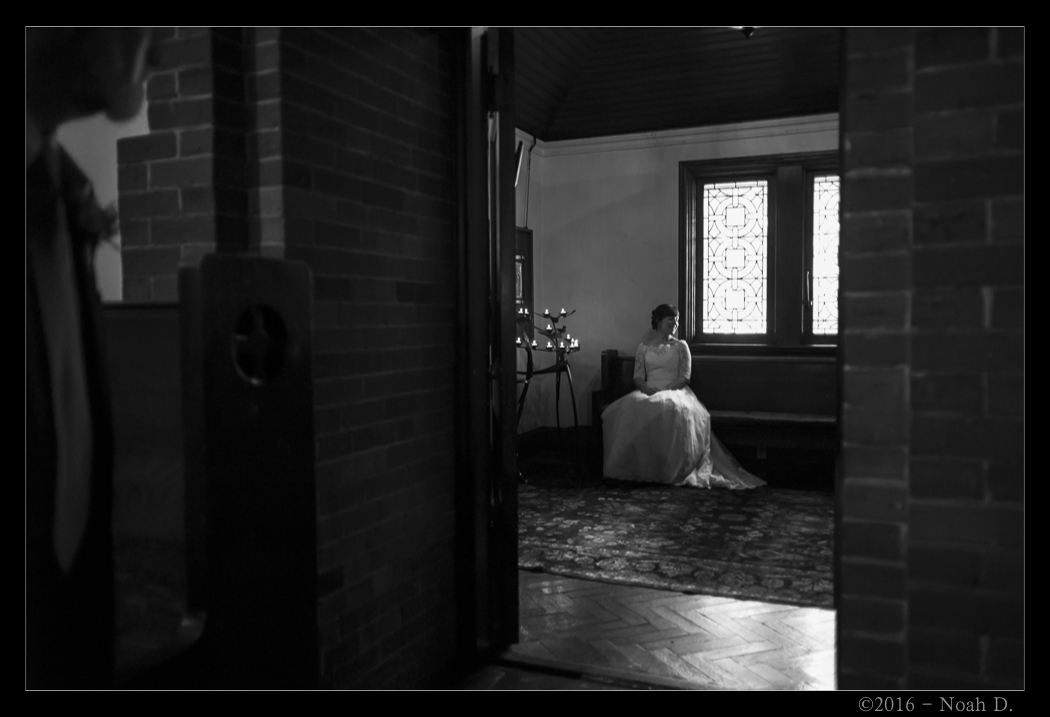 .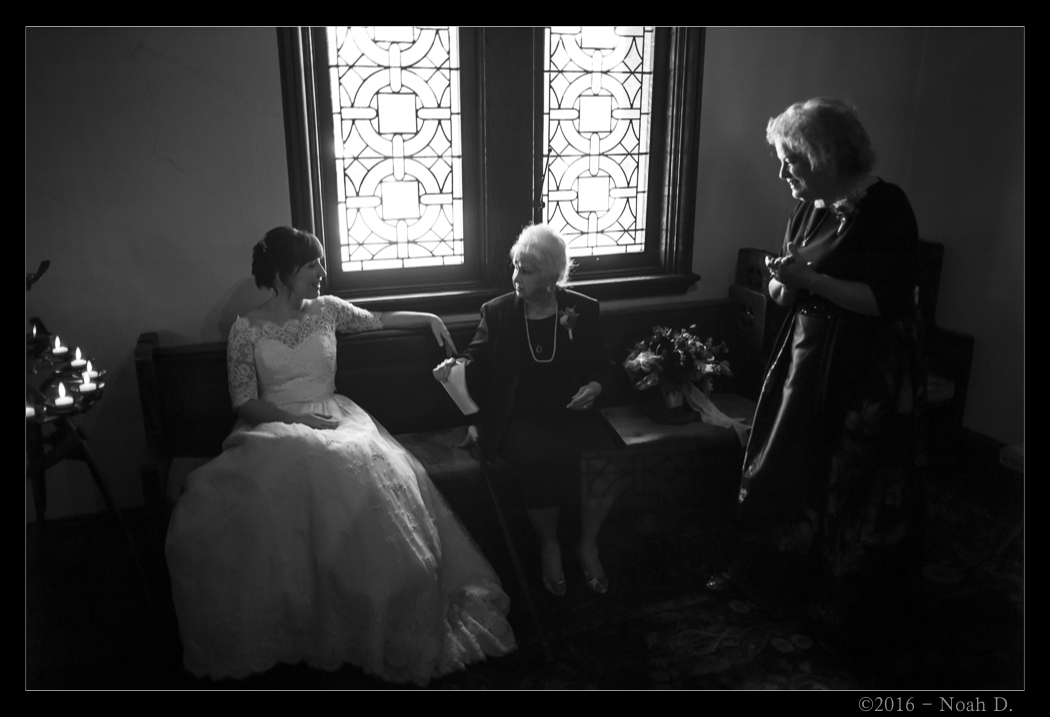 .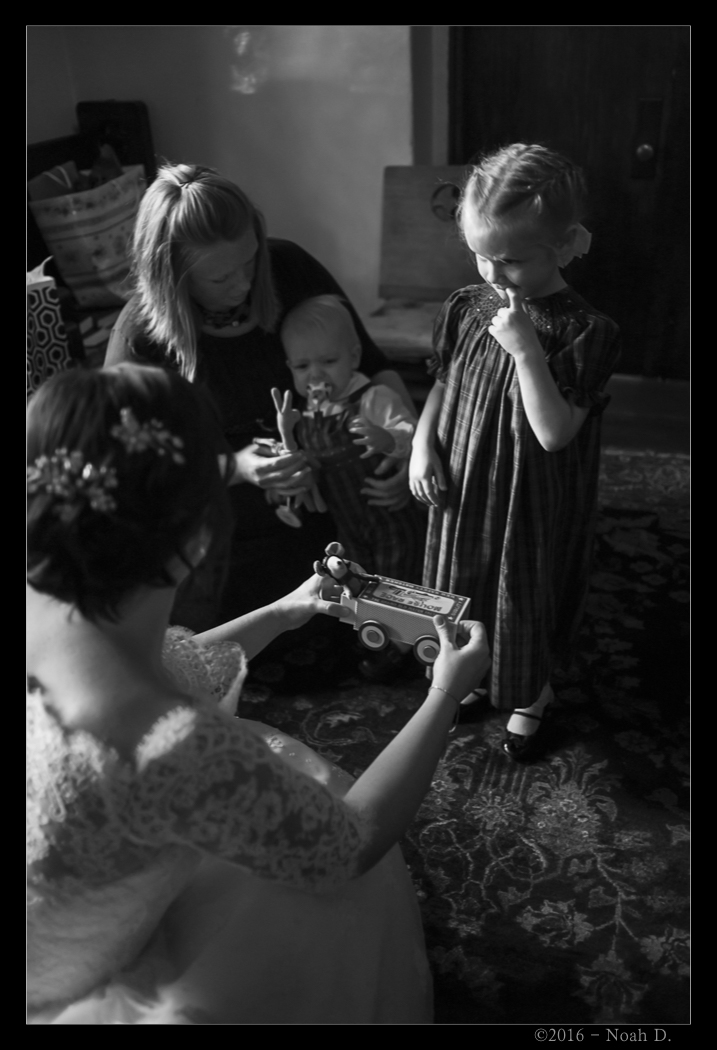 .
.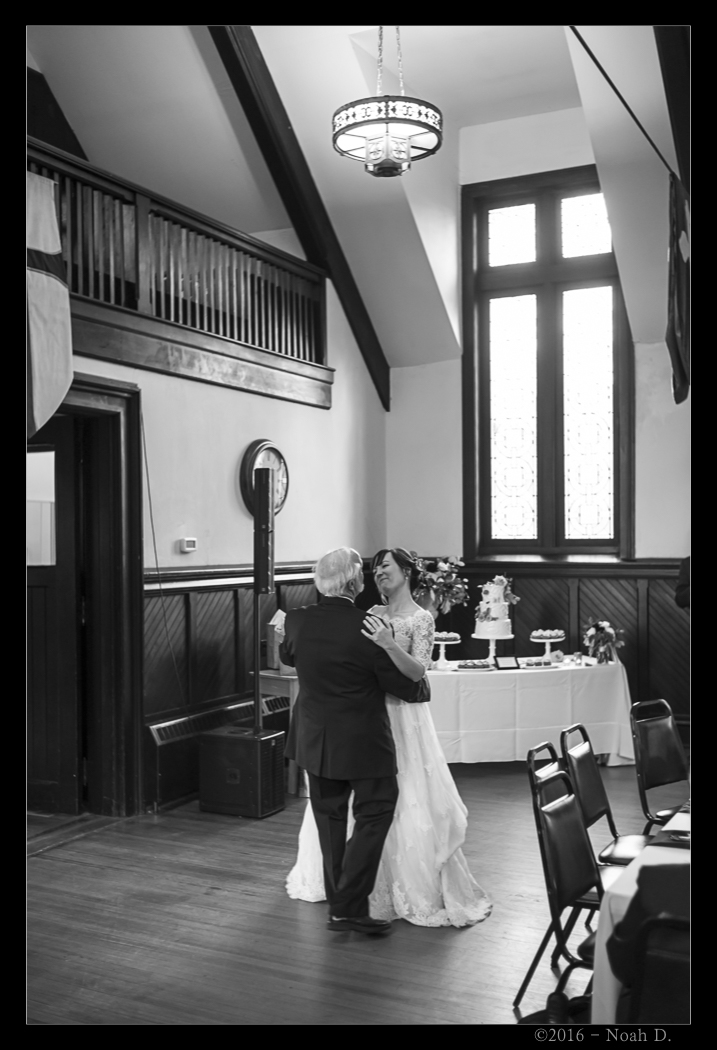 .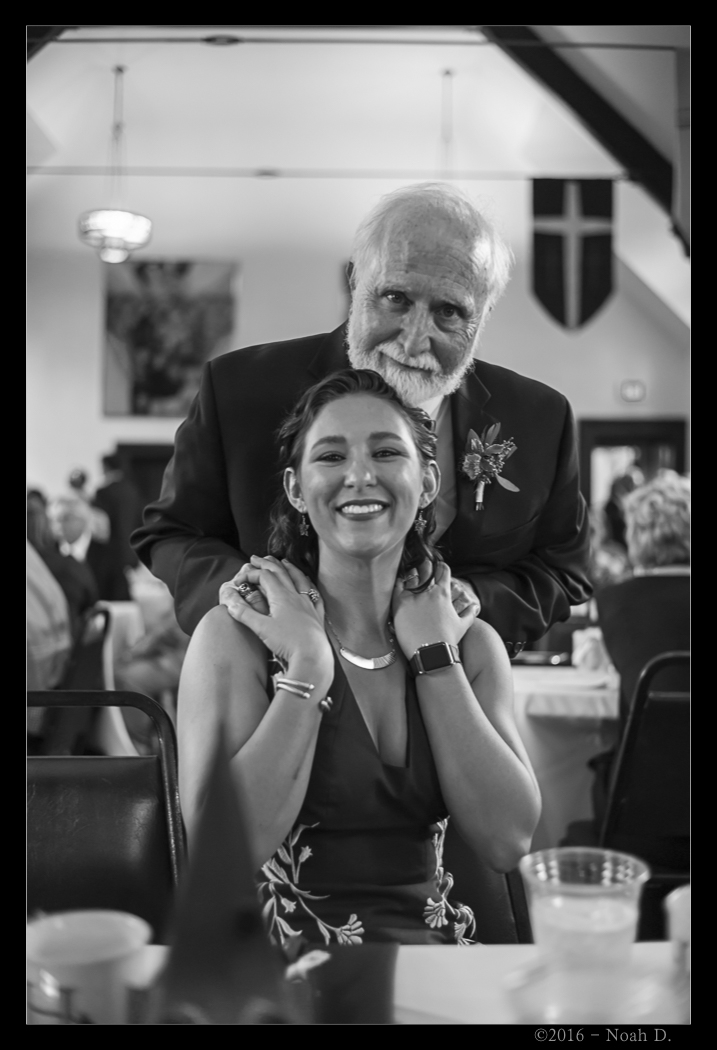 In the years that I have been conducting myself like a photojournalist and studying photojournalism as the thing that it is, the secretive images are always the ones that stand out. Photos from the inside always hold a weight beyond the content of the photograph. It is surely fun and romantic and all to be a photographer… but when you're photographing the thing you're living, sometimes that is the most valuable of all.
And when you are invited by royalty, no one can take your seat.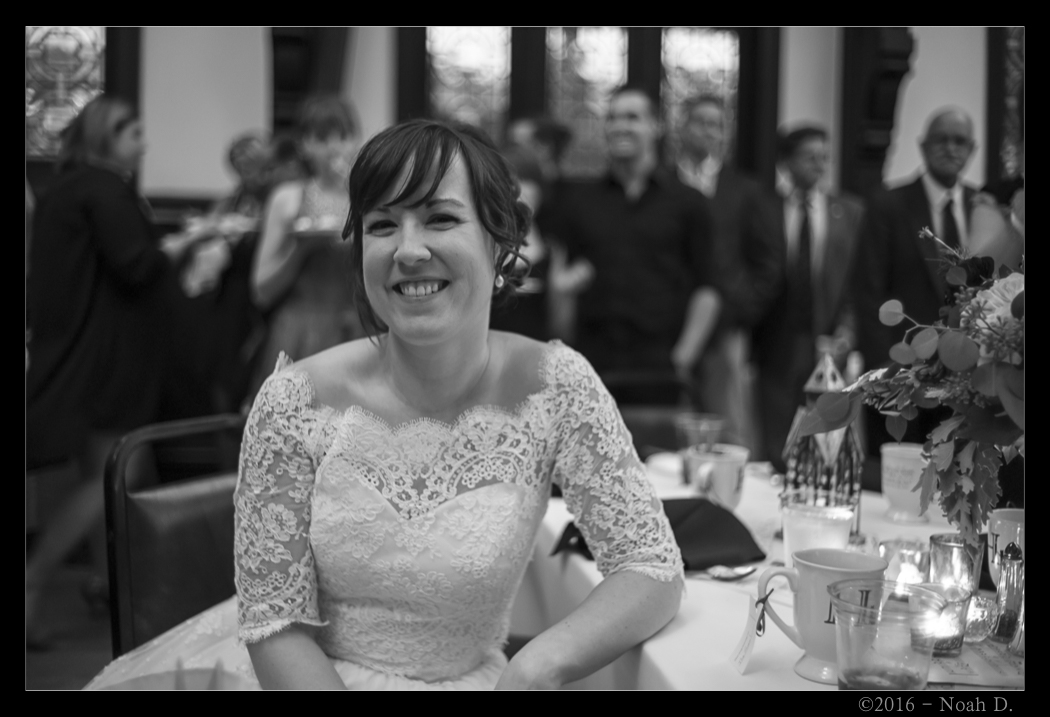 Stay tuned…
-Noah D.