We've been at sea a little while now and we've gotten relatively accustomed to the motion of things here.
Yesterday was a "Sea Day" with no excursions or port of call.
So… Ketchikan, Alaska, was our first outing. It is almost exactly what you expect but certainly more than I anticipated…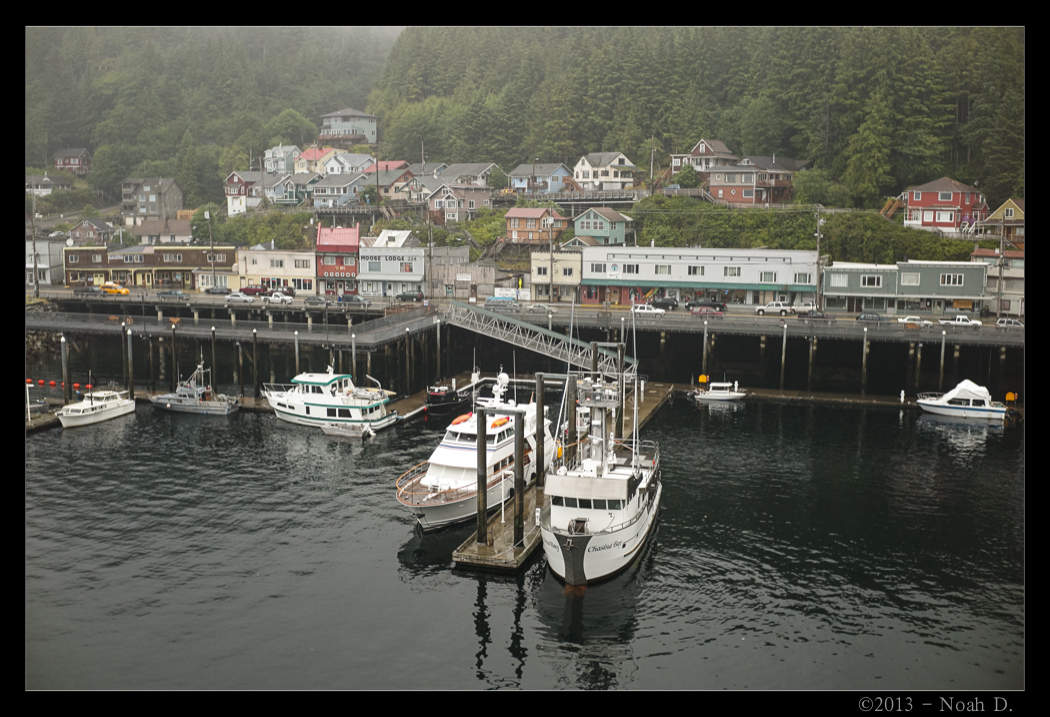 .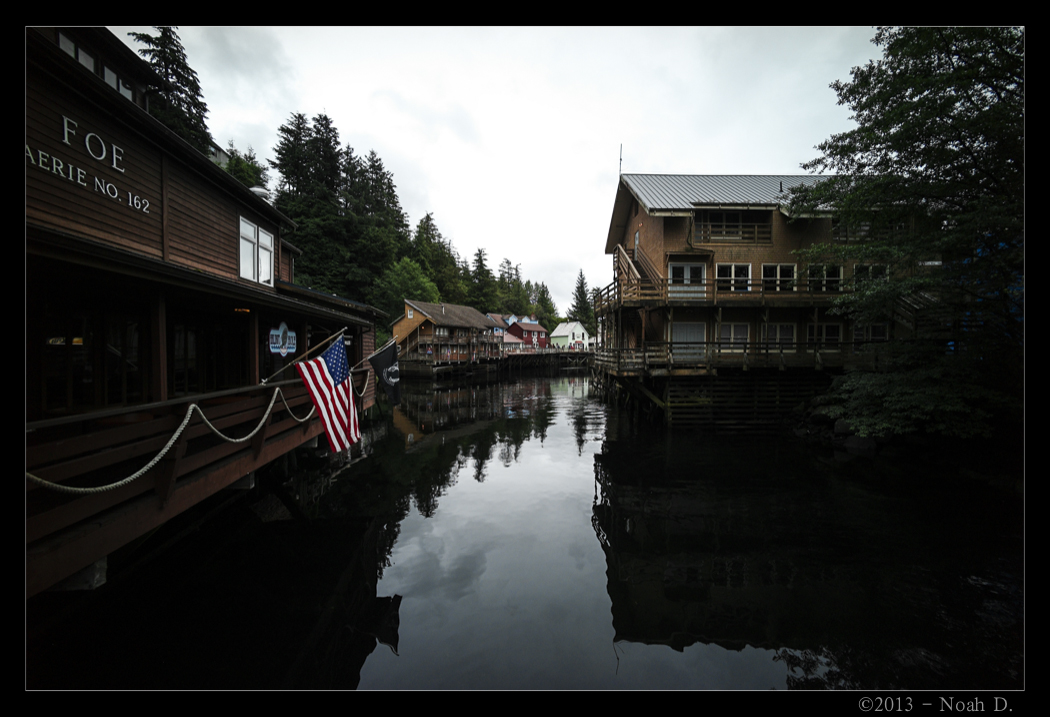 Stay tuned…
-Noah D.