So, I'm back to teaching!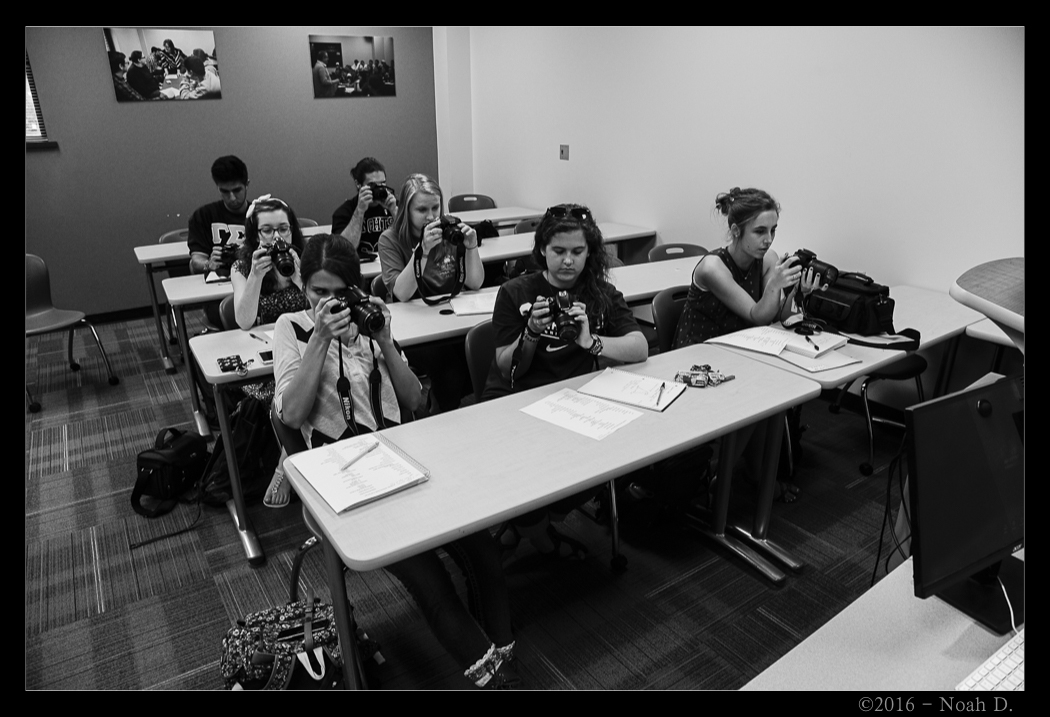 For those just joining us, I taught at Harding University literally the semester after I graduated. Kinda weird for both me and the students that were my same age, but… The normal teacher and University Photographer came down with a pretty serious case of dengue fever from mission work slash personal assignment in Central America, so I filled.
I kinda stuck. The mothership sucked me in.
But now, after the events of 2014 (Master's degree in London) and 2015 (sailing home with s/v Proteus), I've returned. And I'm back to all the usual tricks… plus some!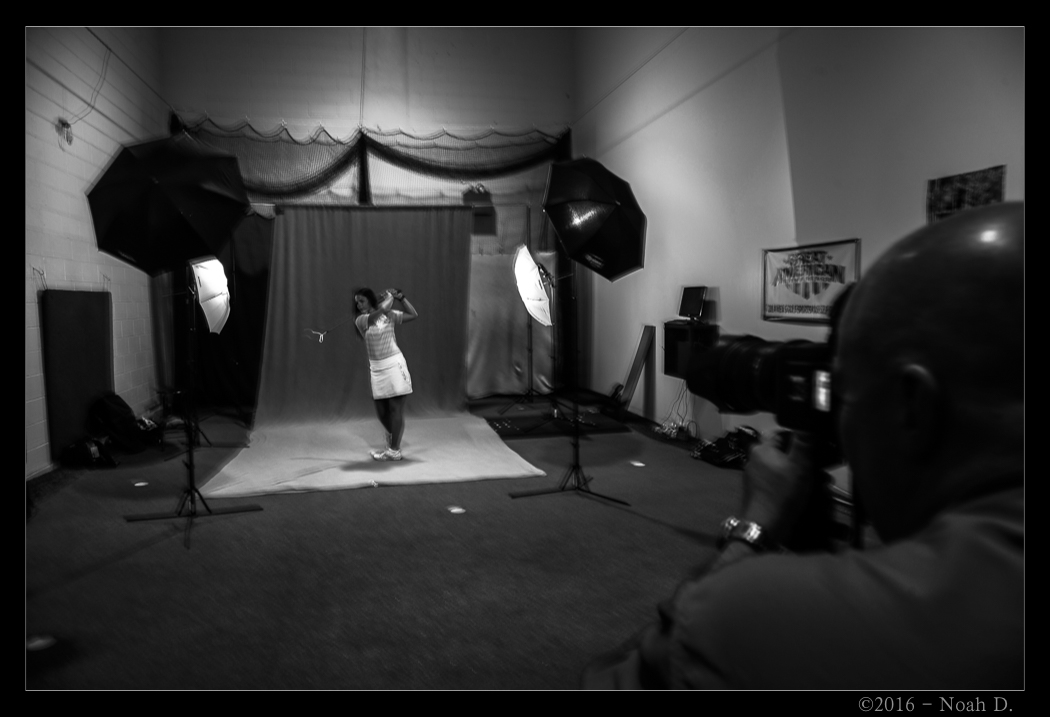 .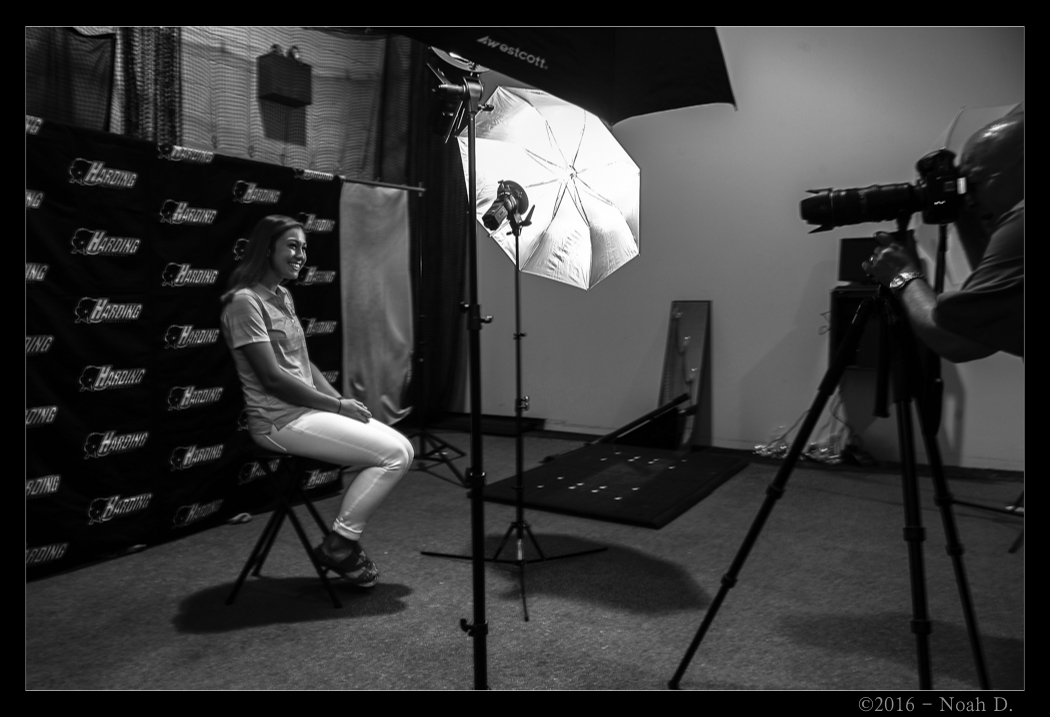 The gang is back together again.
Ahsoka isn't thrilled I have to leave every day…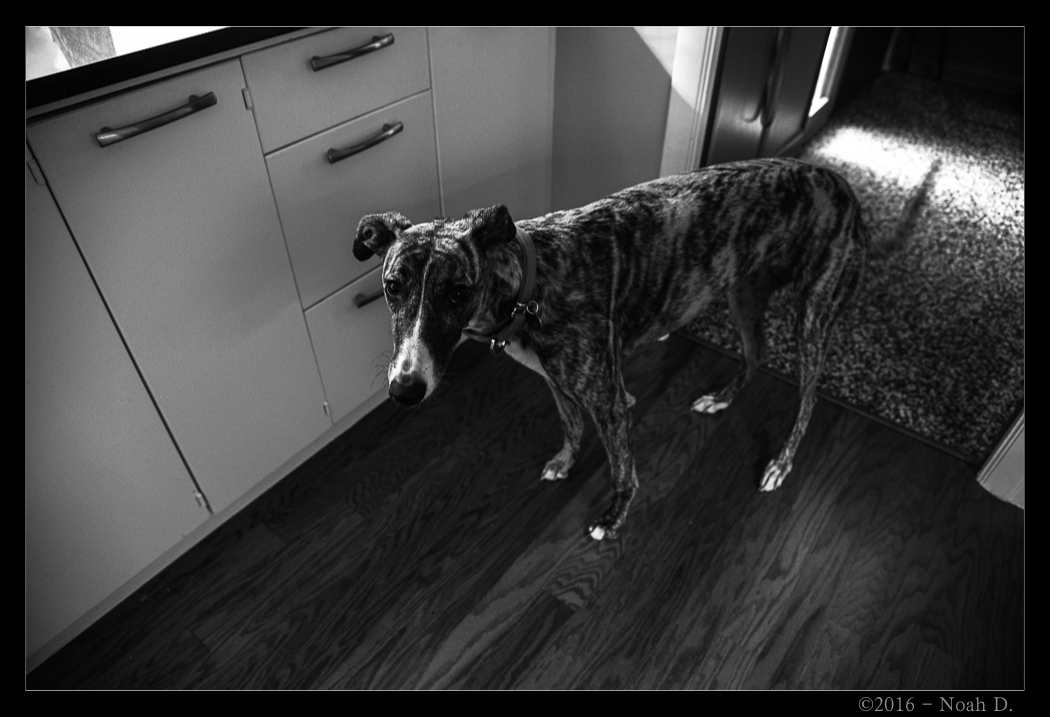 She's a bit of a velcro dog…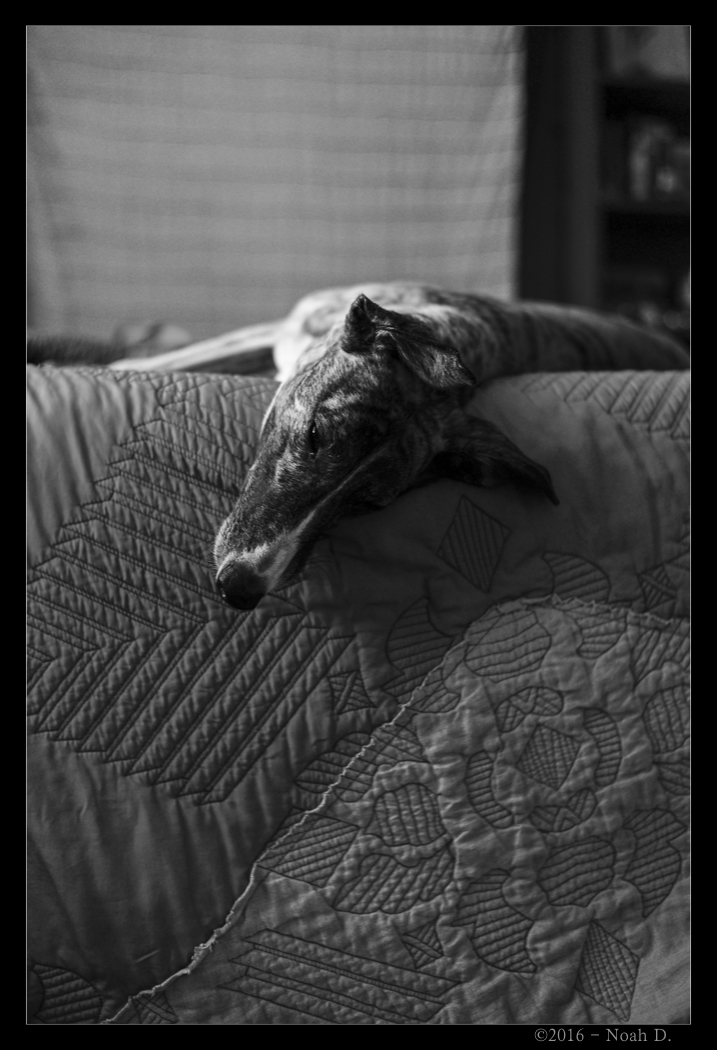 Expect to see photos from assignments and other daily life on this blog again.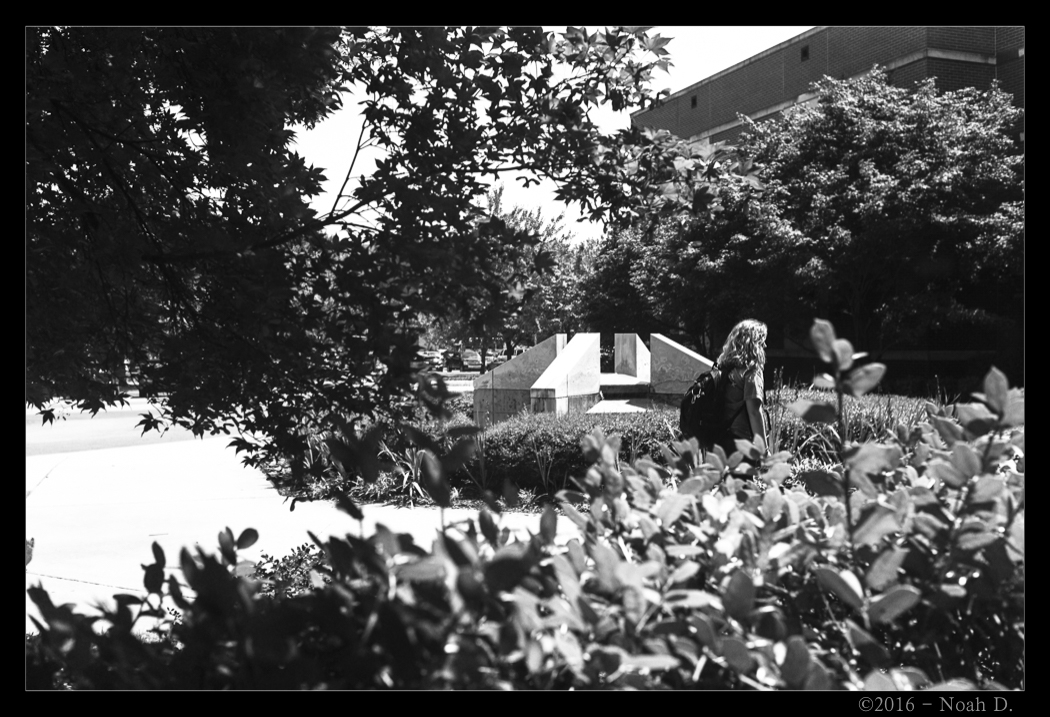 And the commute…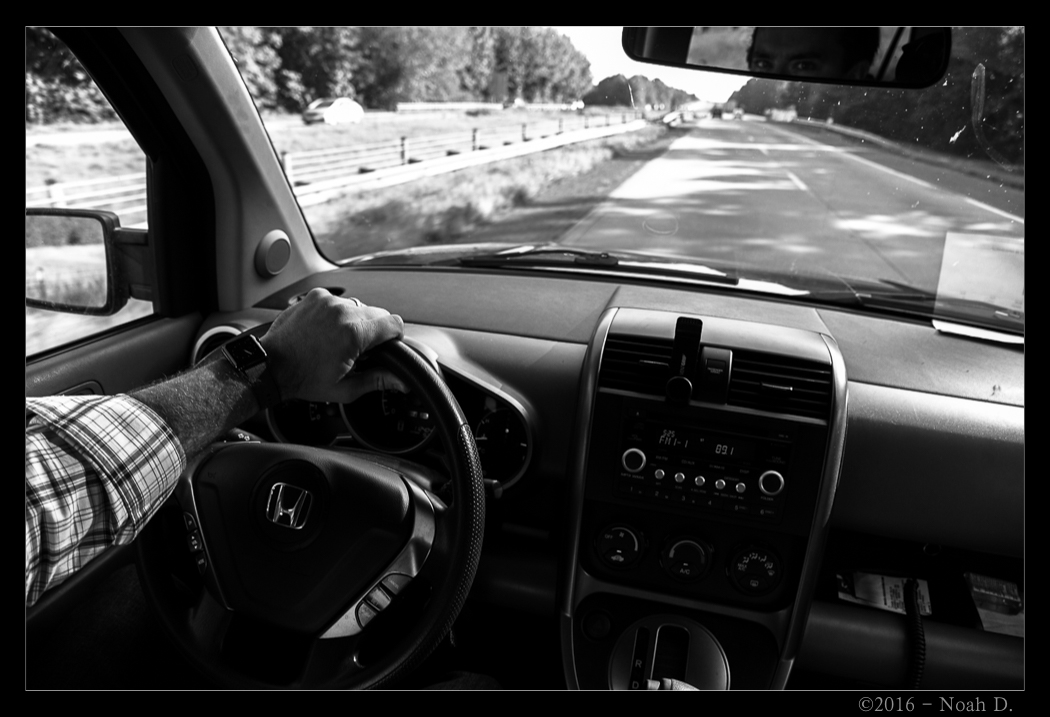 And pup, as always…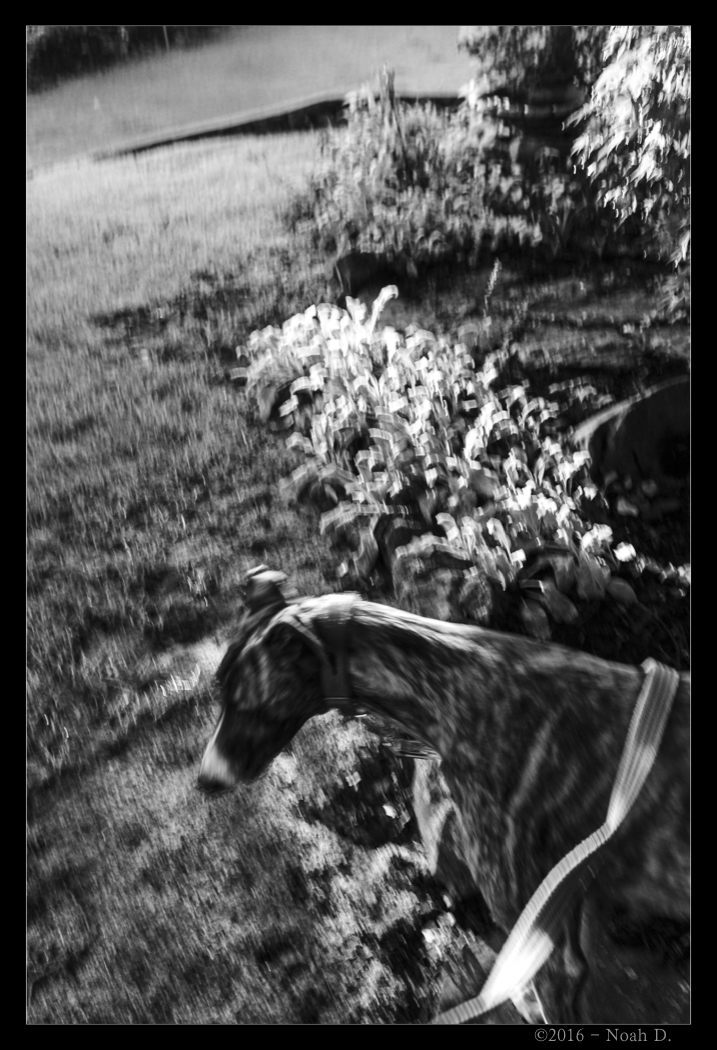 Stay tuned…
-Noah D.