The year 2013 will be the first since 1987 to have no duplicate digits. Just saying…
But 2012 was a pretty good year, double digits and all. It really was.
These images are a random smattering. Some of my favorites from the past year. They're probably not the best, but these are just about 50 of my favorites from the thousands and thousands.
Here we go!
The first picture above was the first photo I made in 2012. Here's the January 1 post. If you read the words I write here, definitely stay tuned for tomorrow's post. I love blogging because it shows growth.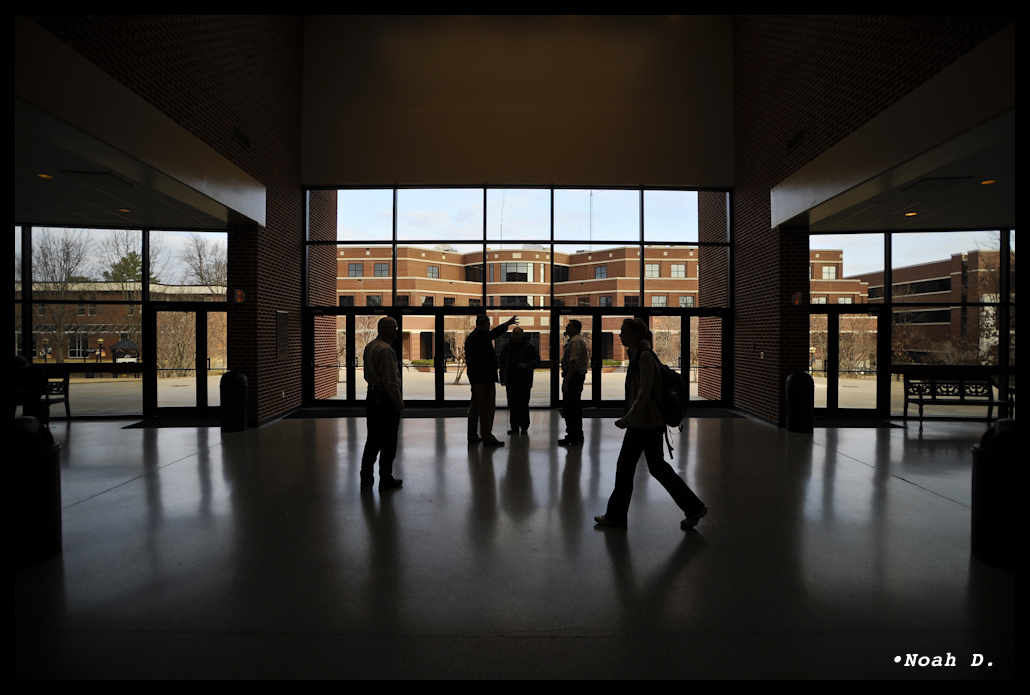 Posted from a story on a Diplomatic Security consultation of our university on Feb 8.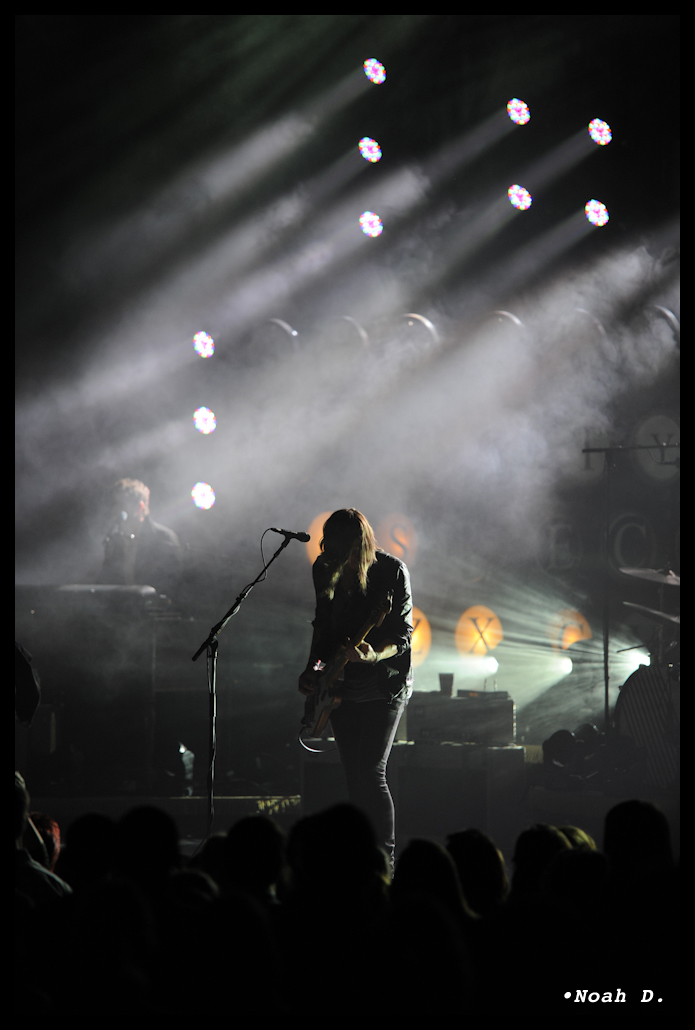 Quite a few concerts this year. But NeedToBreathe was one of the best, this one posted on Feb 21.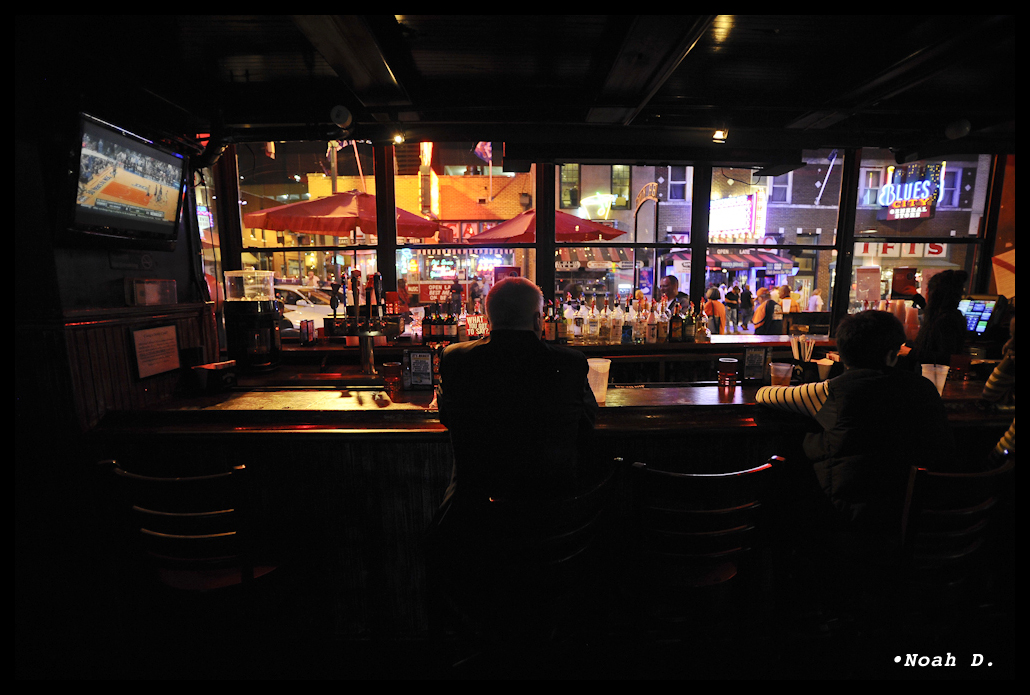 From a March 7 story in Memphis, TN, about a 13 year old guitar prodigy playing at B.B. King's House of Blues.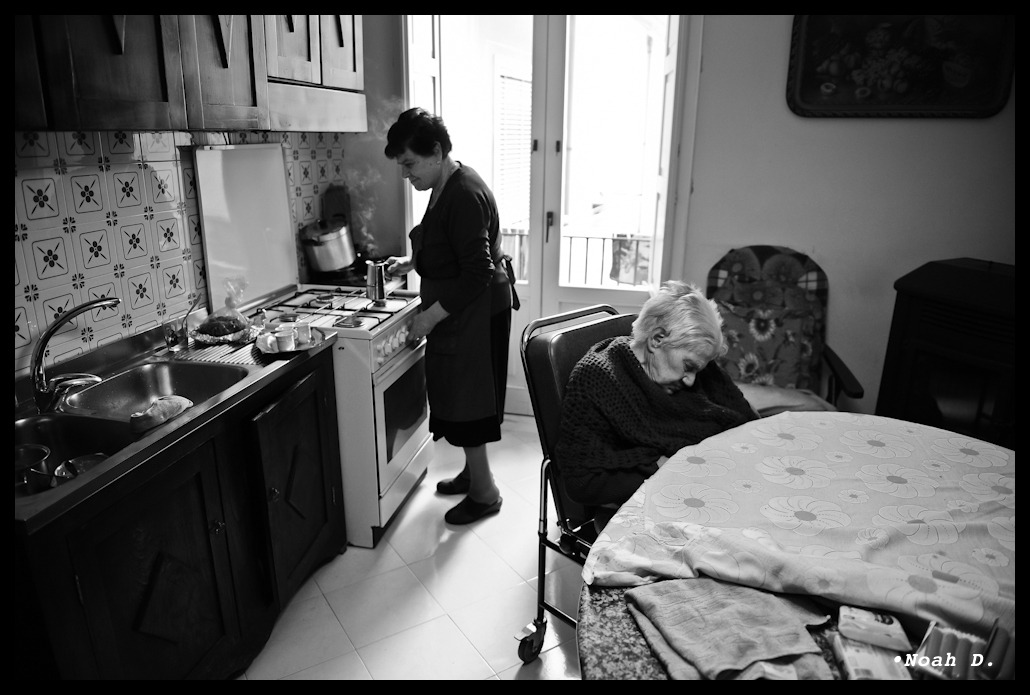 It wasn't long before I was overseas again. This March 29 post from Campagna, Italy.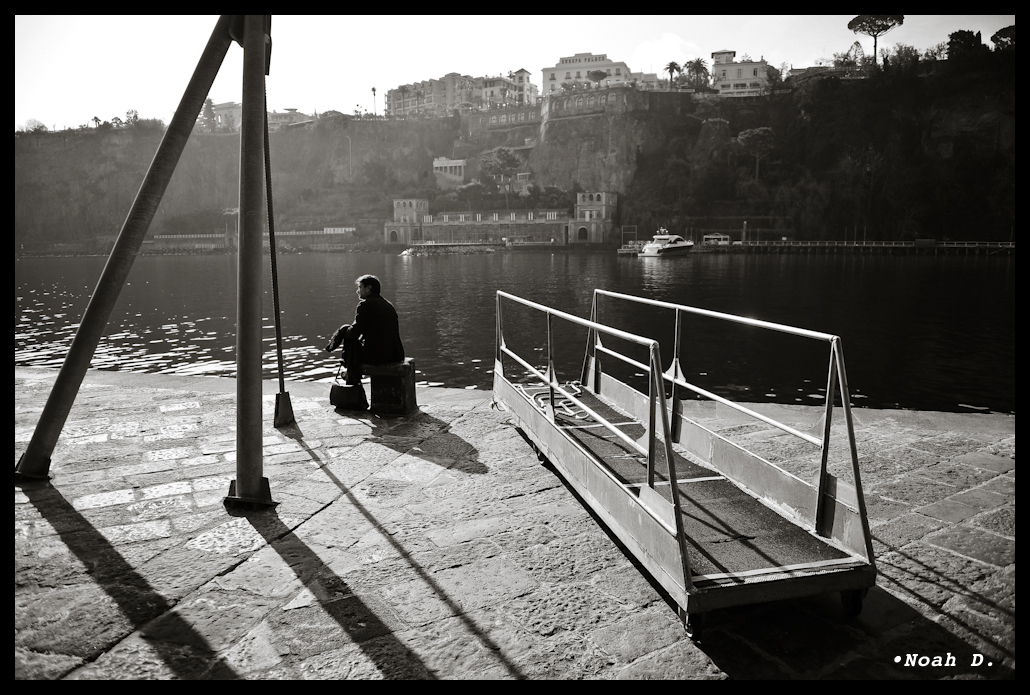 While there, I spent time in Capri on March 30…
…and Pompeii and Sorrento on March 31.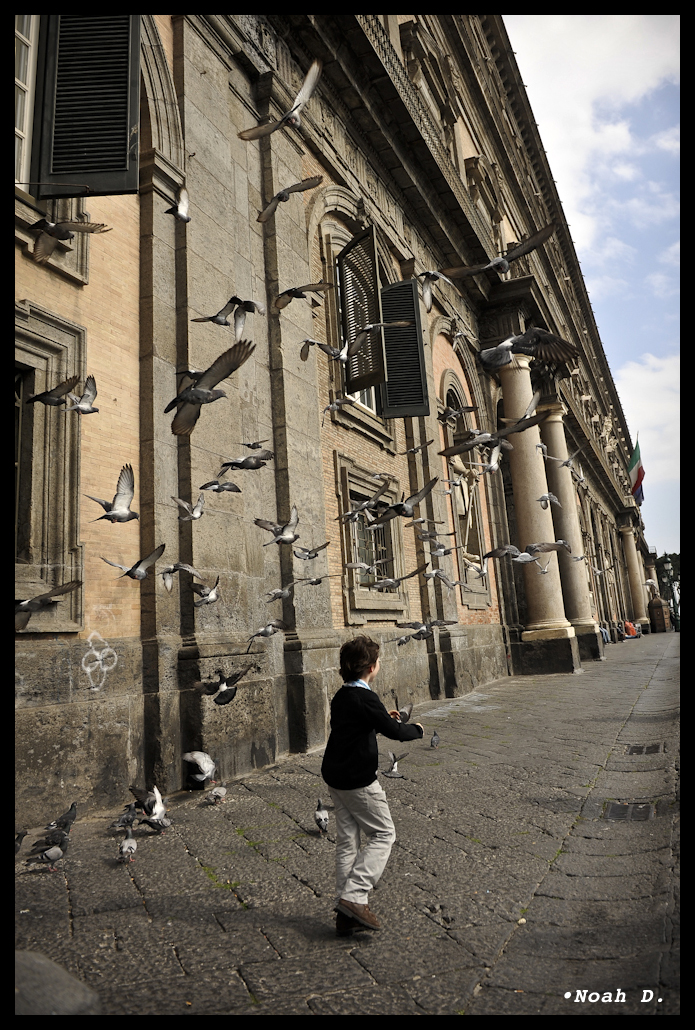 .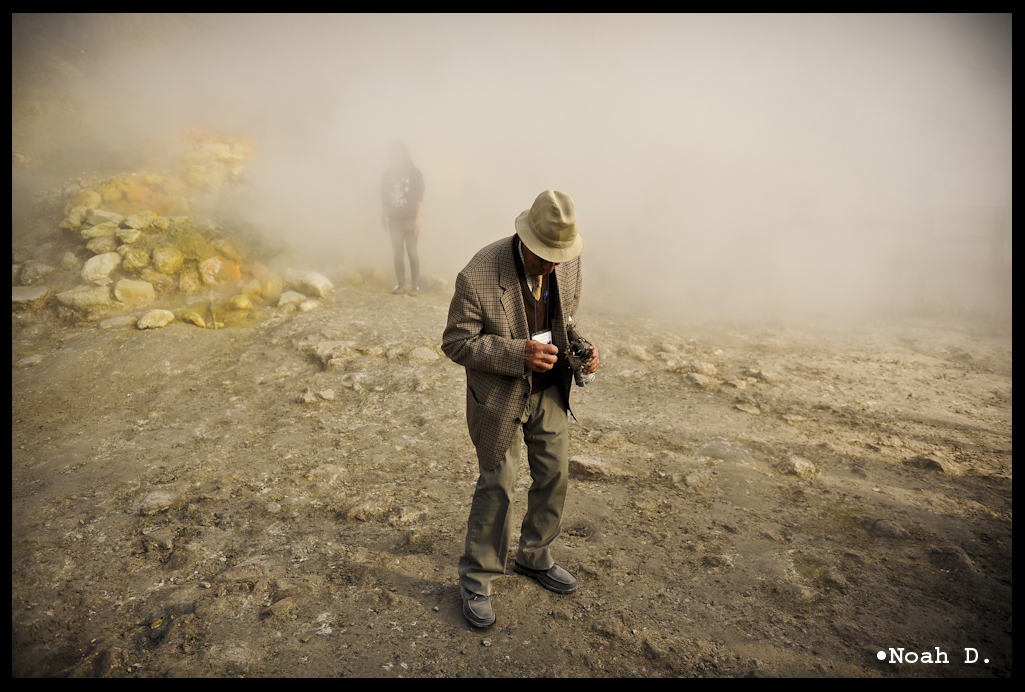 Naples was a really enjoyable assignment on April 1. It made for fun images.
And Sicily the next day.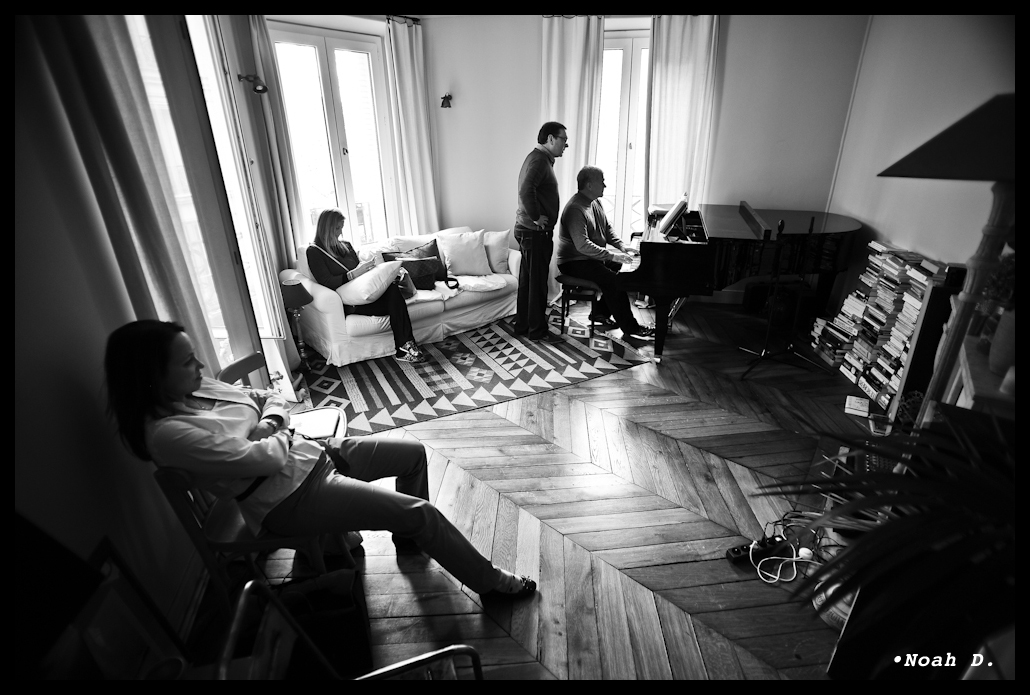 It wasn't long before I was in a Paris apartment a few weeks later. I got quite a few comments about this post. I posted the english translation of Nessun Dorma… because that was what was being practiced in the above photograph.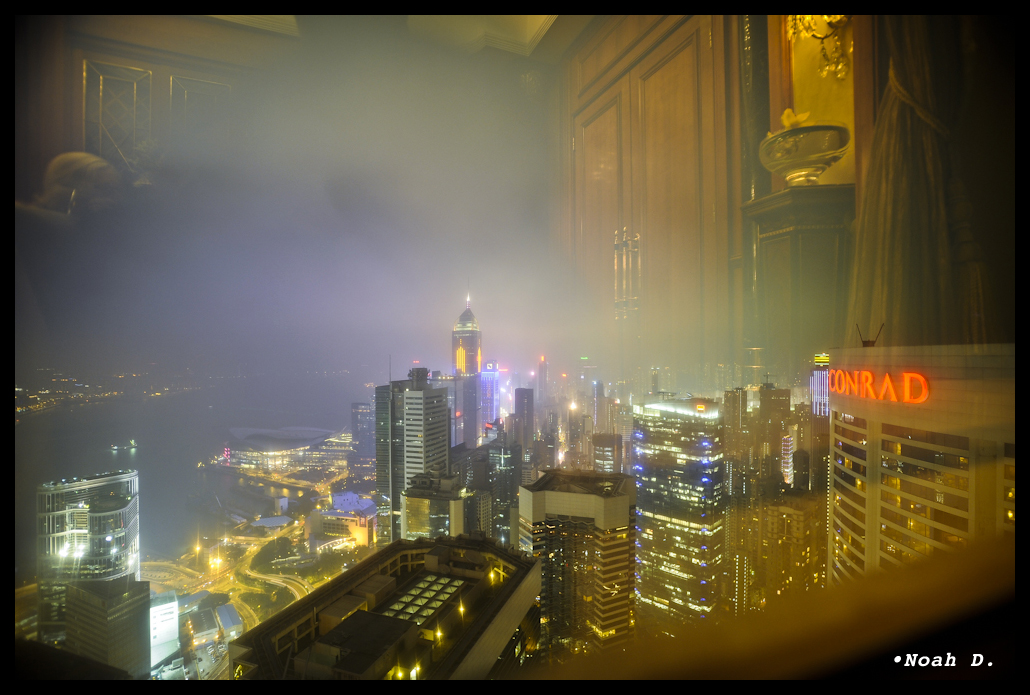 Only days later, on April 18, I was on assignment in the Island Shangri-La Hotel overlooking a foggy Hong Kong.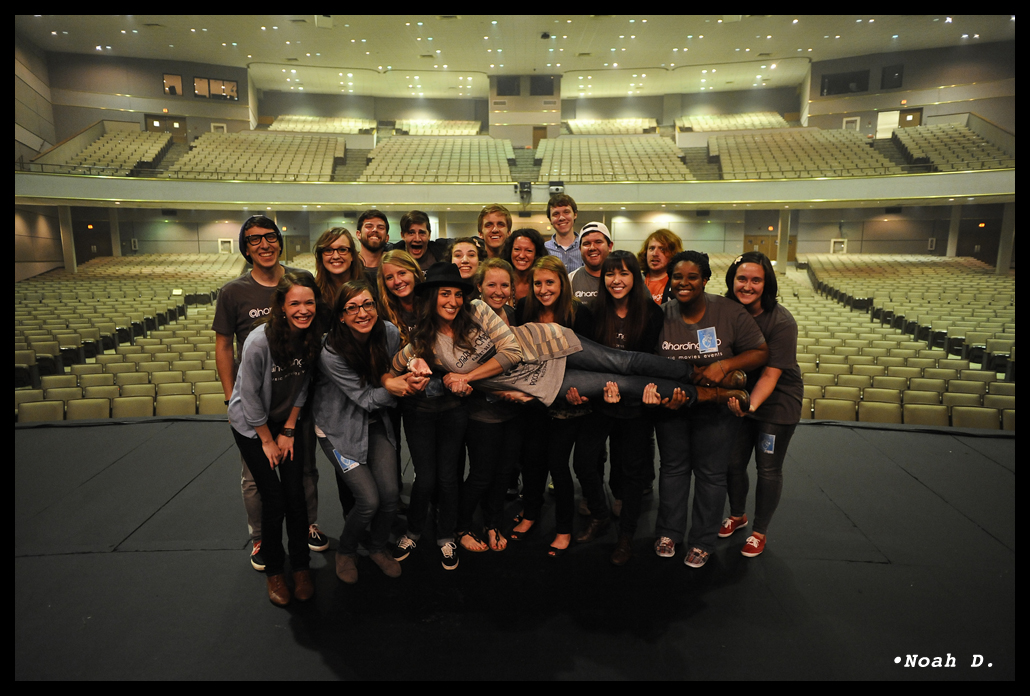 Then briefly bounced back to Arkansas to photograph (for a second time) Sara Bareilles on April 20. She was a sweetheart, as always.
Another package of mileage began around the end of May and the beginning of June with a quick stay on the Texas coast…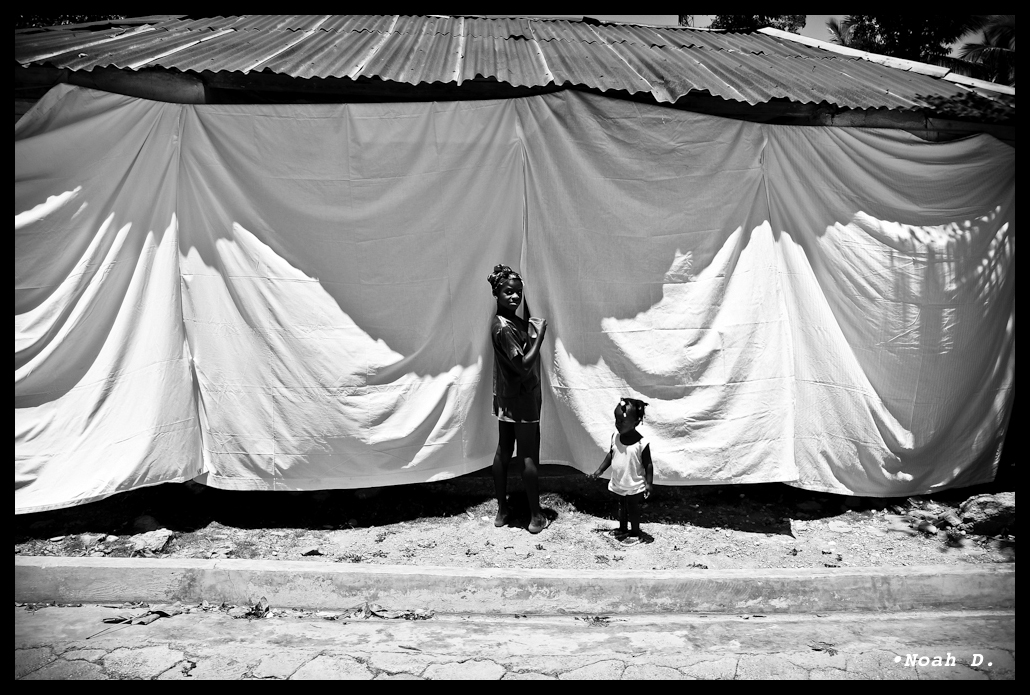 …before another trip to Hispaniola.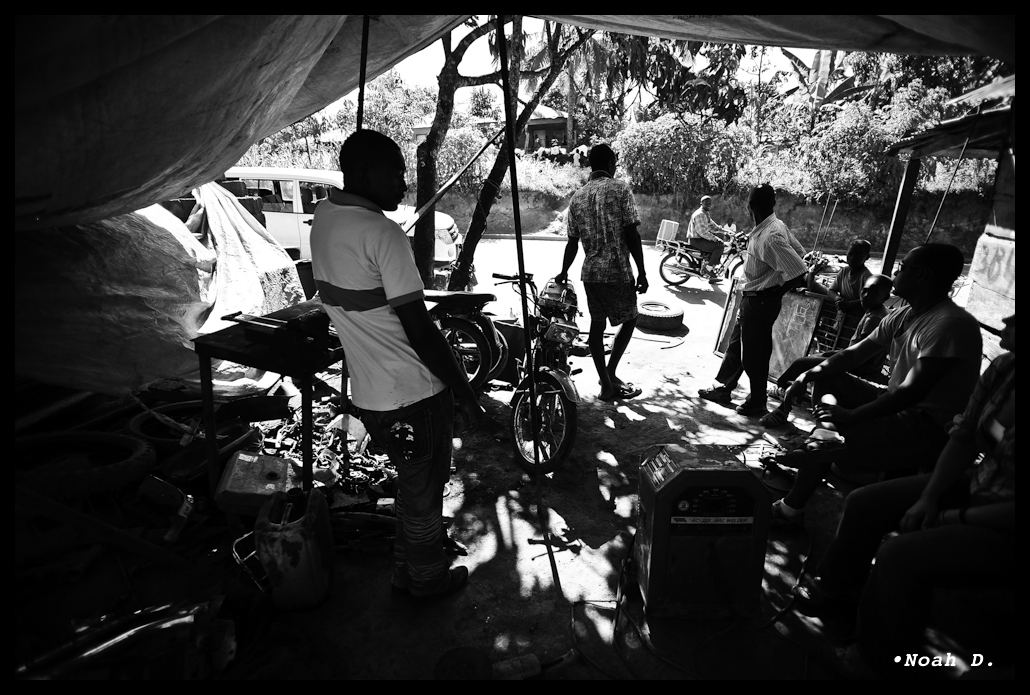 .
This time to the far reaches of the northeast mountains where you have to fix truck tires at bicycle shops and horses are the primary mode of transportation…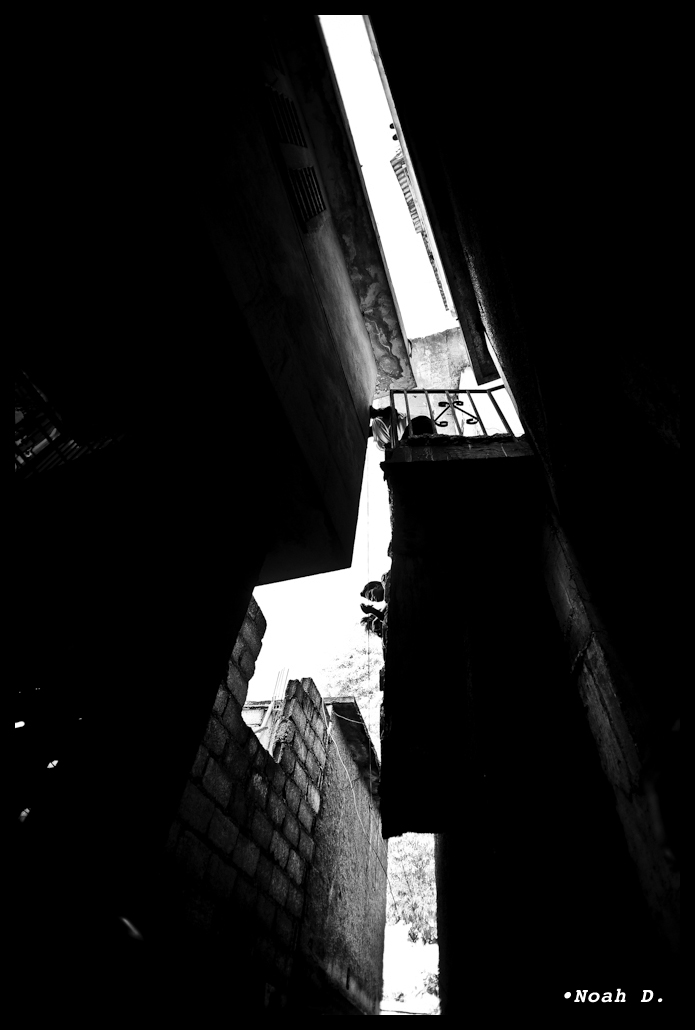 People sometimes ask me where my favorite place on earth is. I prefer to answer that question by saying: "The place I would miss the most if I could never again return there is…"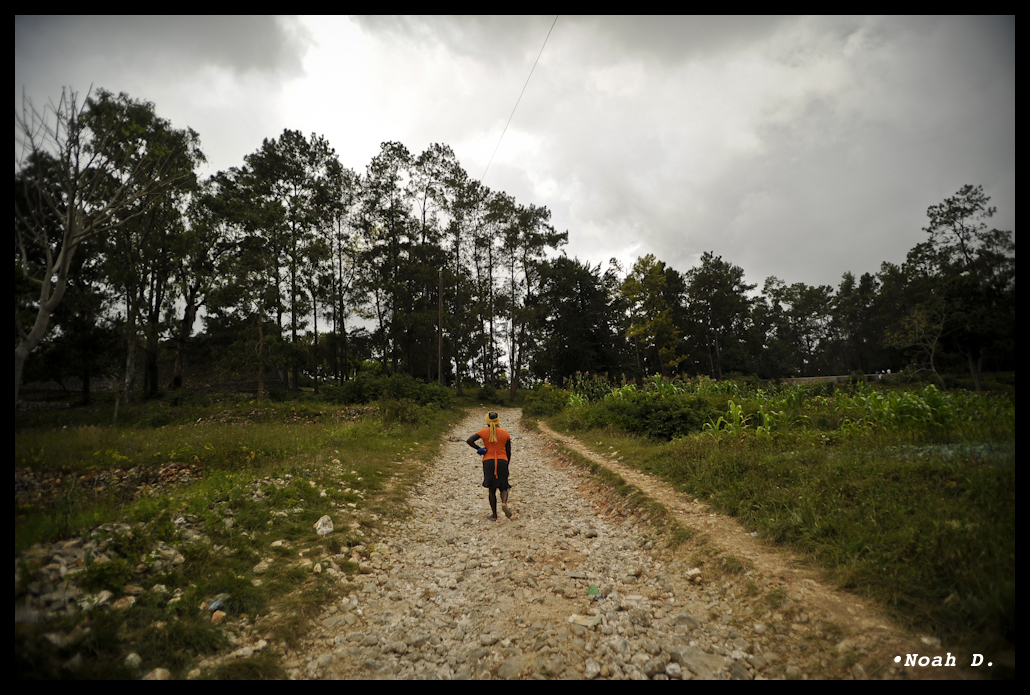 I would certainly miss Haiti.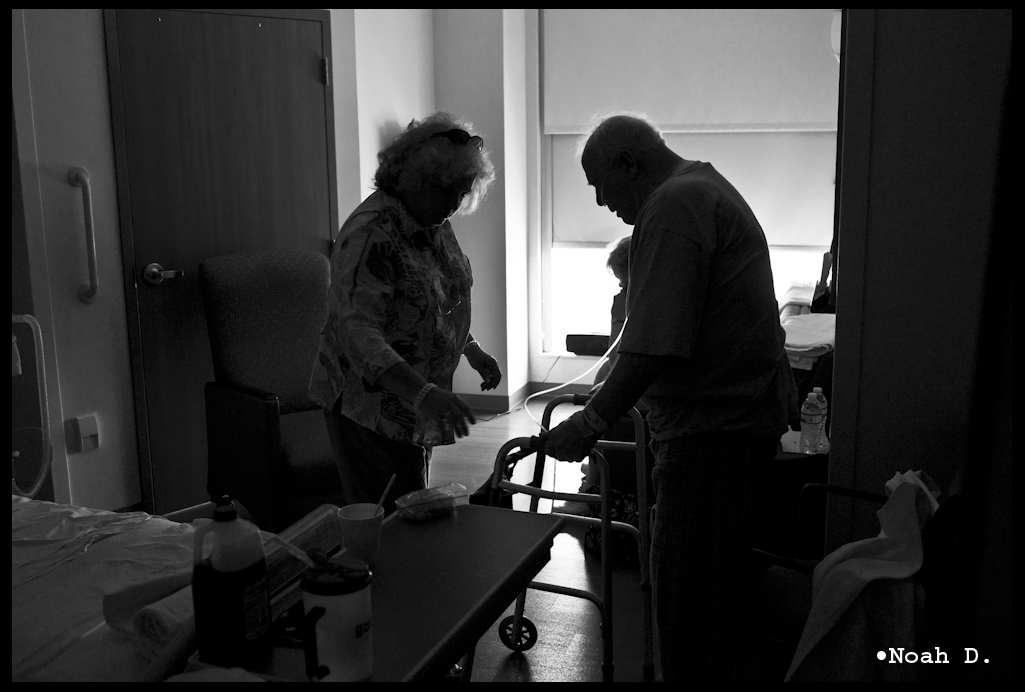 In all this travel, I was missing my grandfather falling ill. I discovered that photographing a member of my own family going through a significant health decline is an important part of telling my own life story…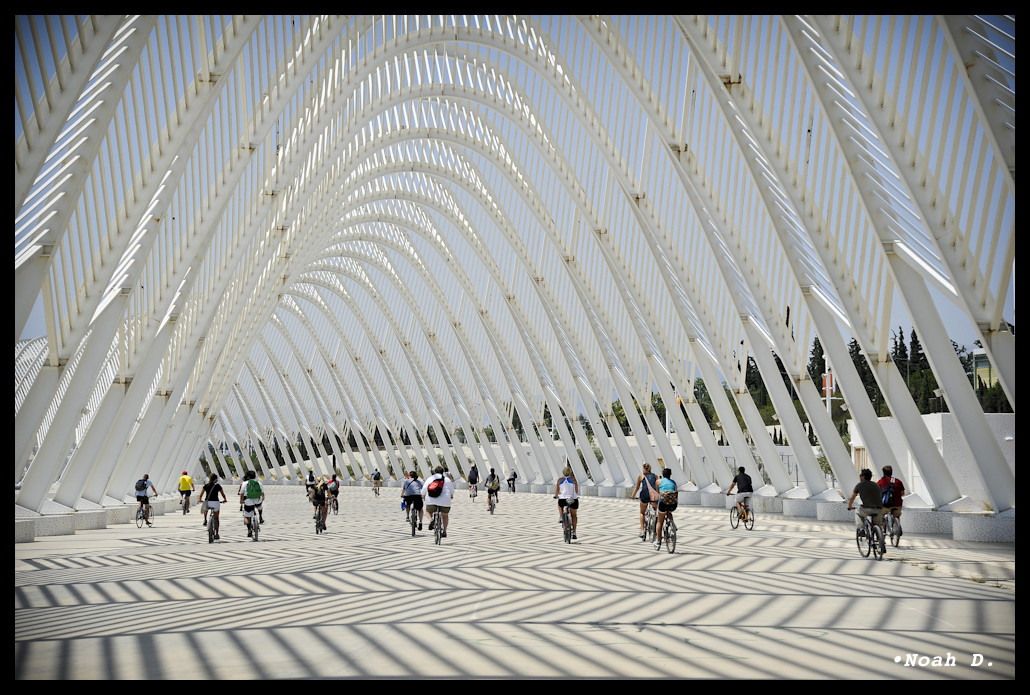 One of the places that I would miss the most if I was never able to go there again is Greece. It is where all this travel started: it was the first addiction. I led a group through Europe and documented it.
From the major Olympic sites in Greece…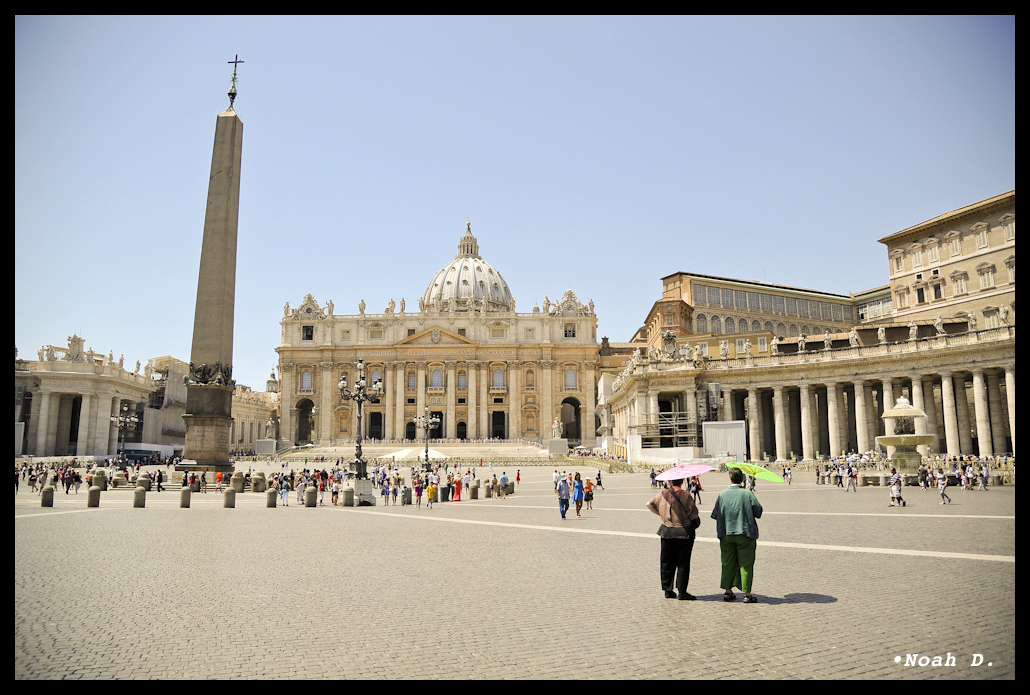 …we went to Rome on July 21…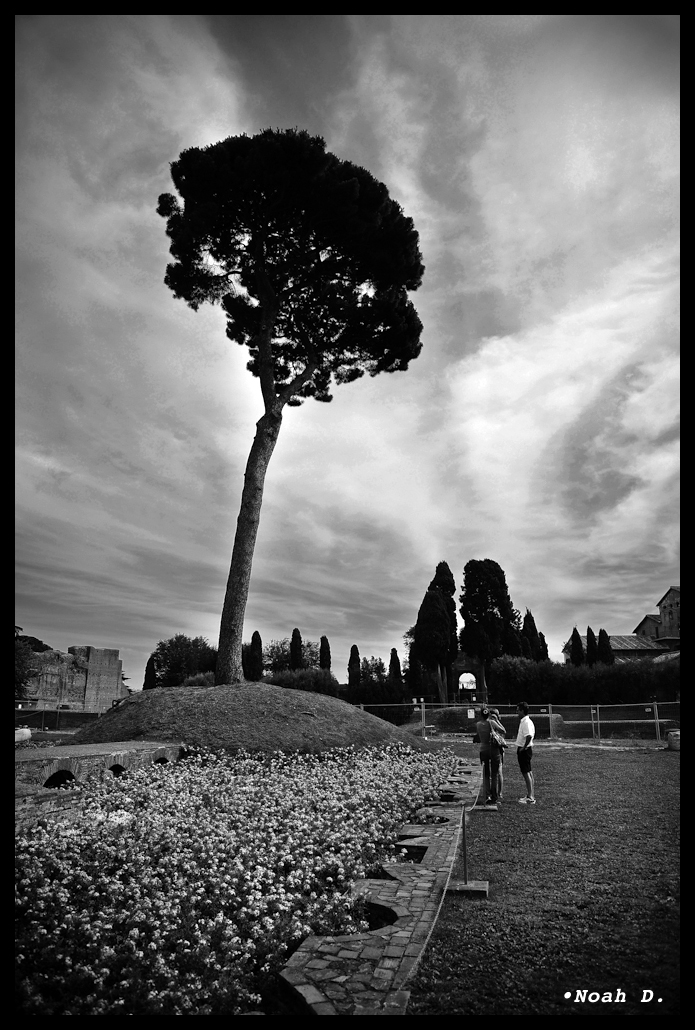 …and July 22.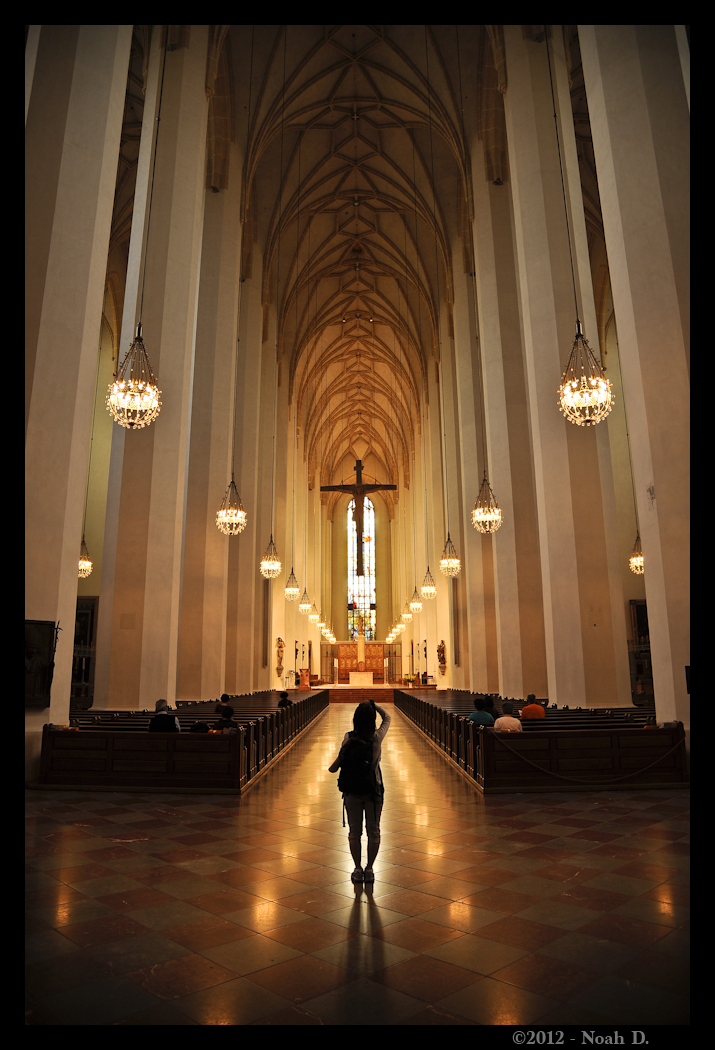 I had not been to Munich since 2008.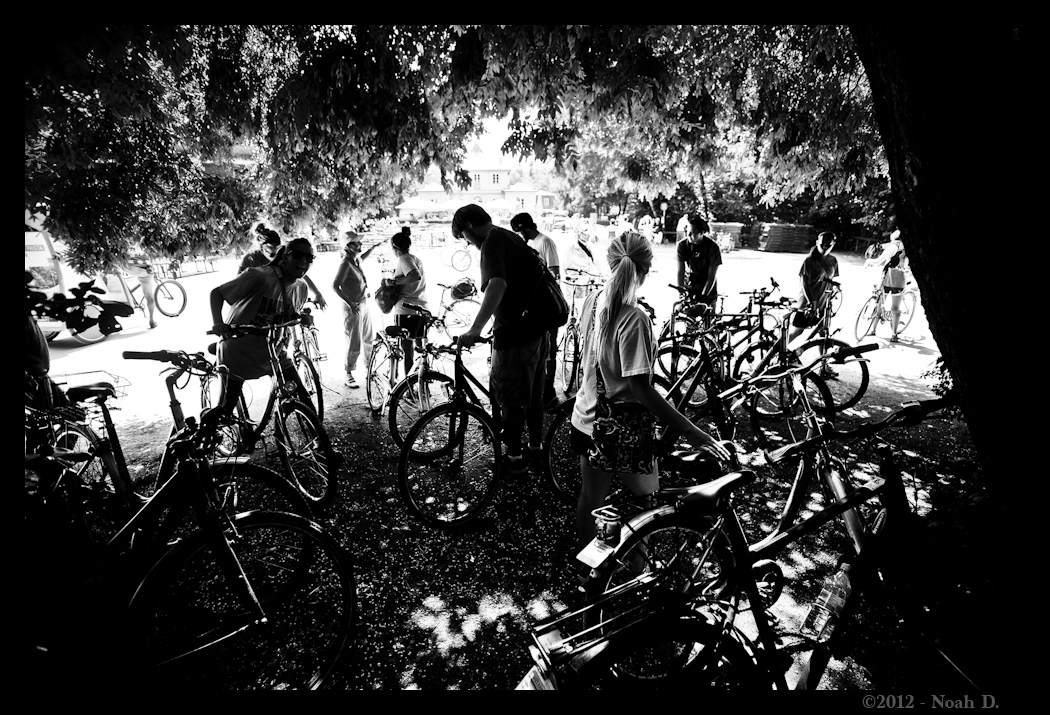 It was good to be back.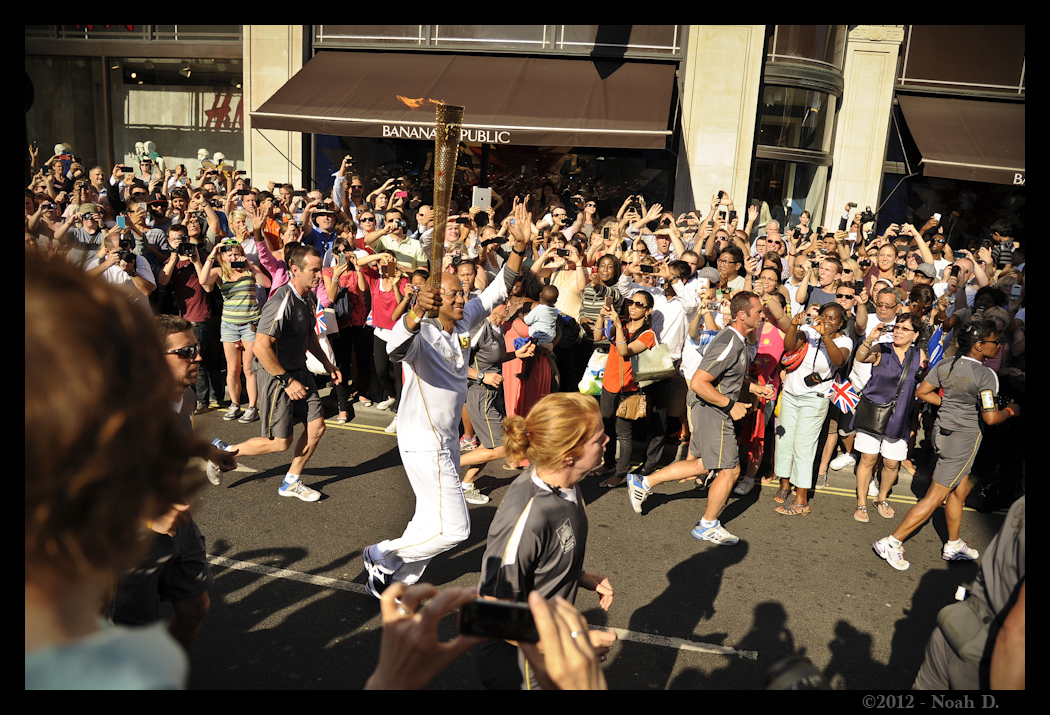 We made it to London on July 26, the day before the Olympics officially began…
It was quite an honor to be there.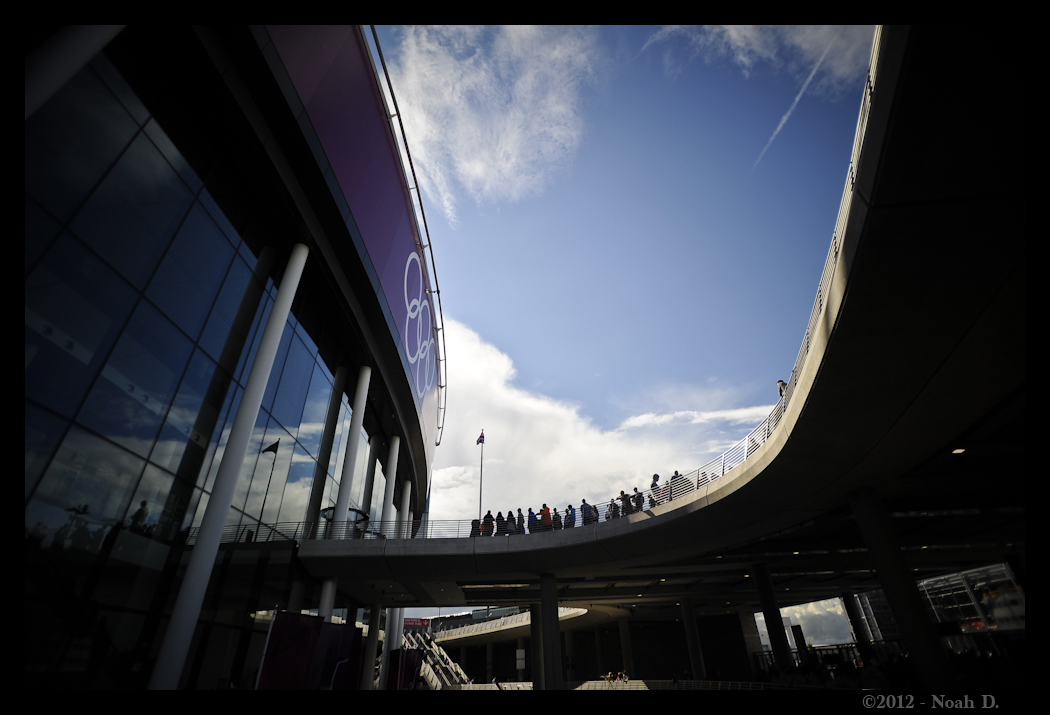 Wembley Stadium with 100,000 of our closest friends…
The students and faculty flew out from Paris on August 3…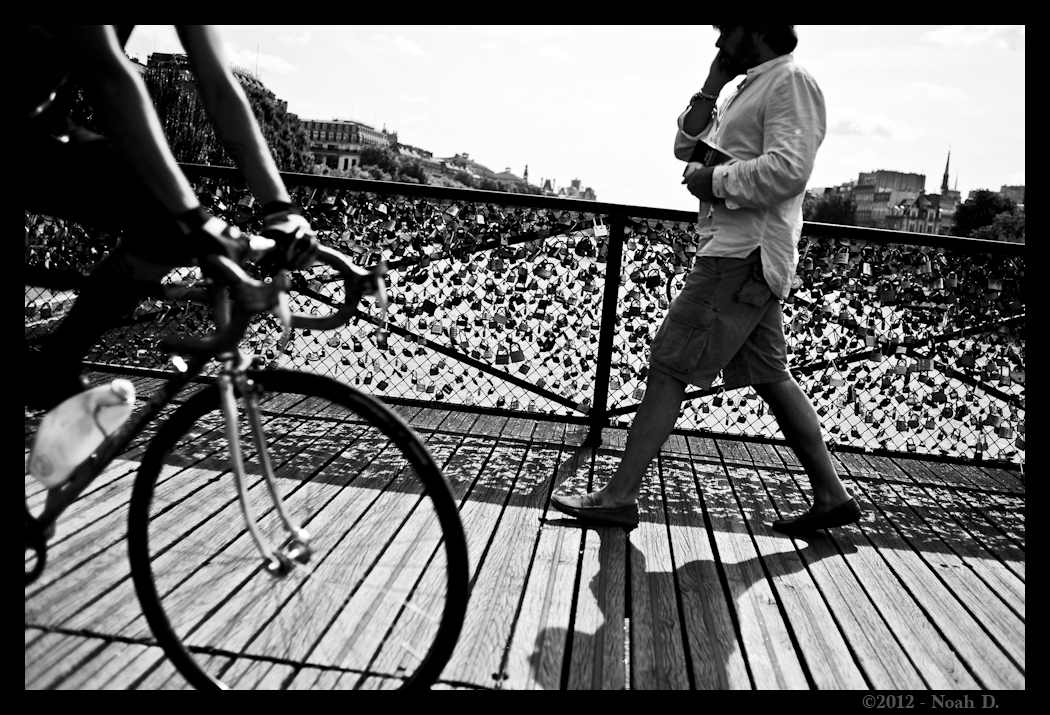 I couldn't help but do a little street photography, of course.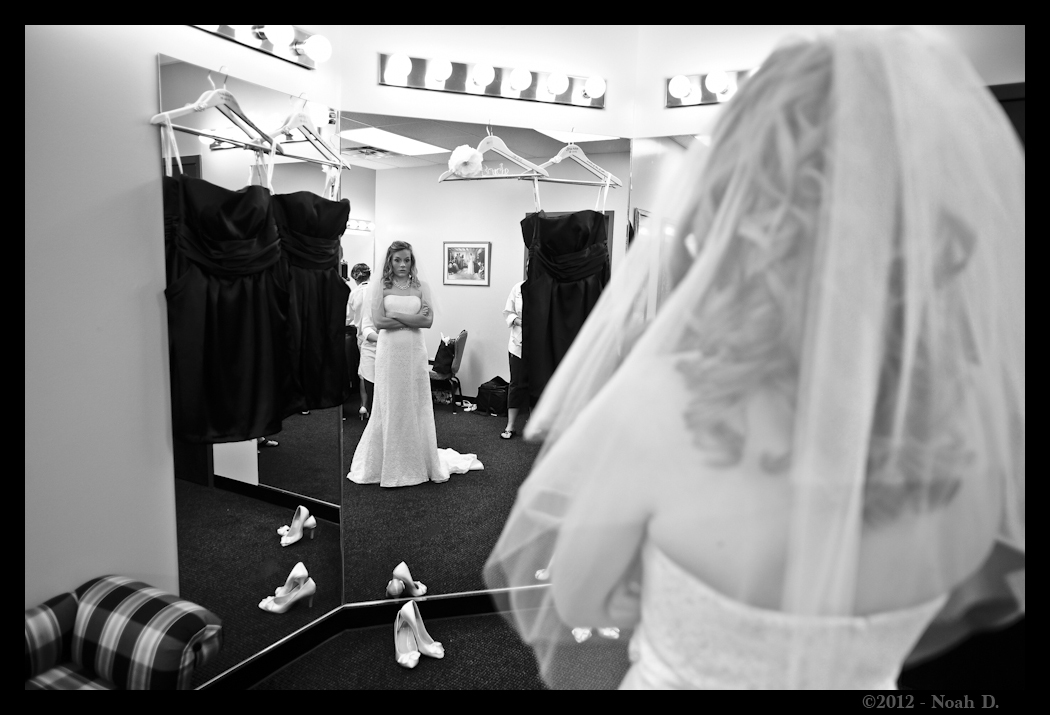 I came back to Arkansas to shoot a wedding on August 10.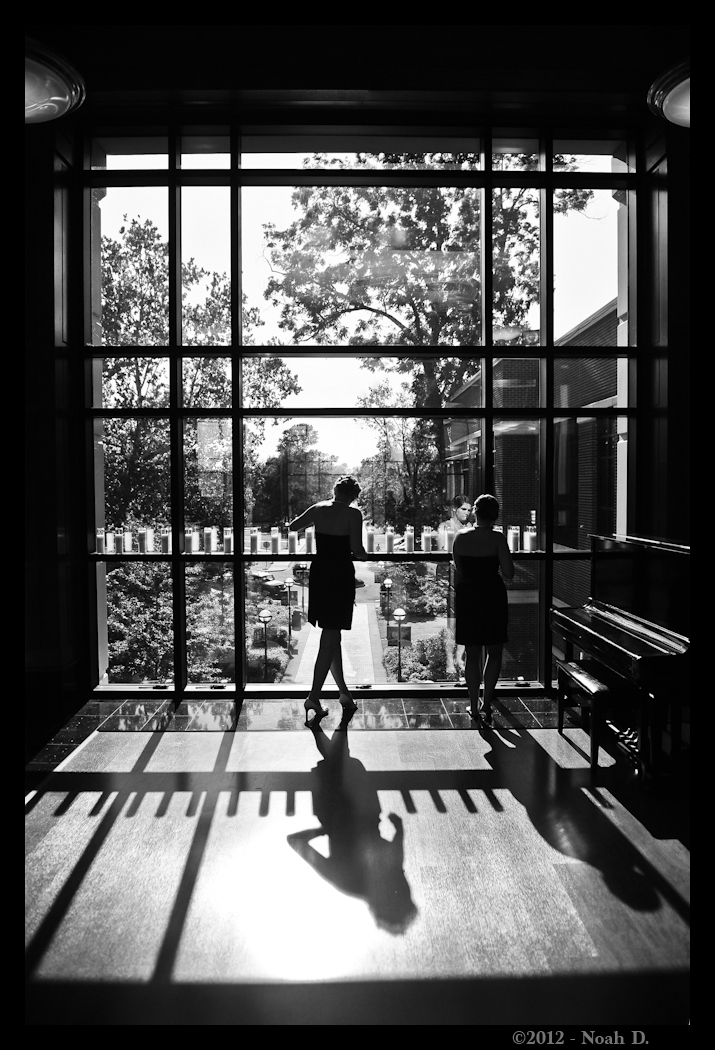 This became one of my most-viewed posts of the year. The accompanying blog post outlined my propensity toward shooting things – even weddings – in a certain photojournalist style.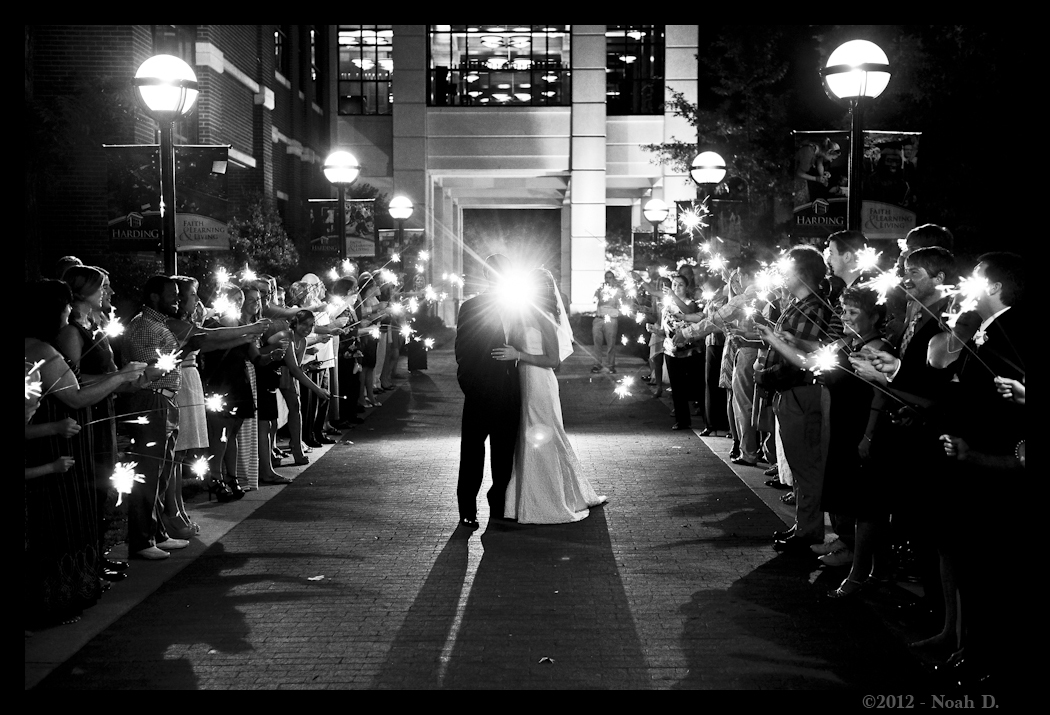 I once tried to conform to the "style" that I was supposed to be attempting. But then came to the conclusion that, by being true to myself and my natural ways of going about things, the resulting photos become "mine" and not a mimic of someone else.
Of course, I taught another photography course this fall and made use of some models on September 6.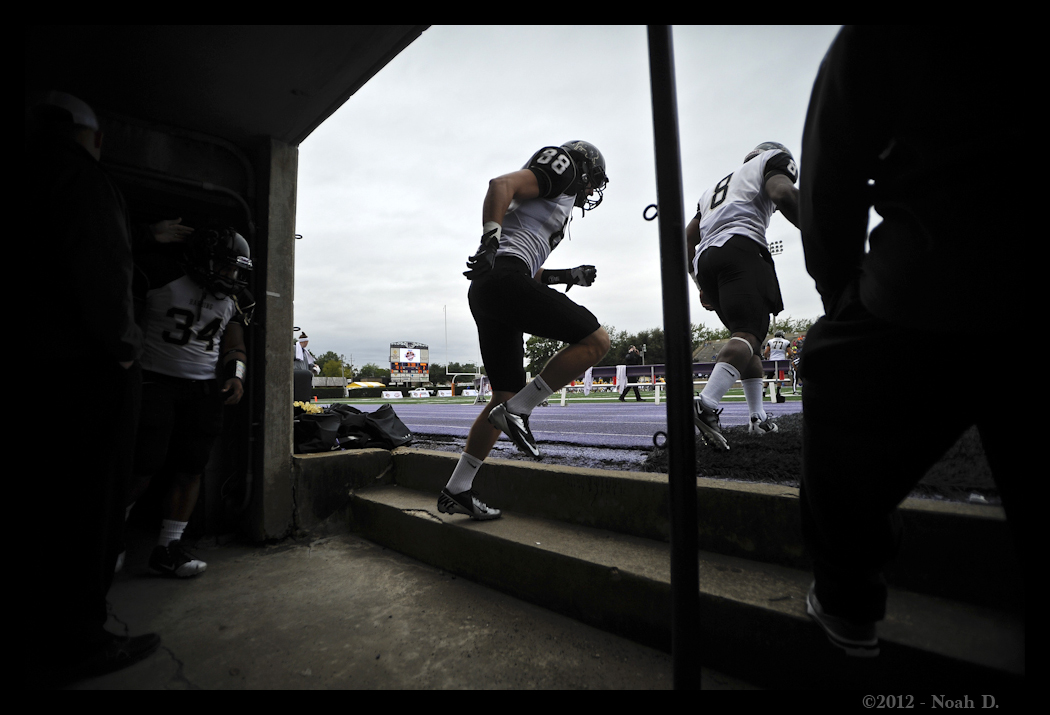 Along with the fall school semester comes the football season. Hardly as many games as I once did. One in El Dorado, Arkansas, on October 6…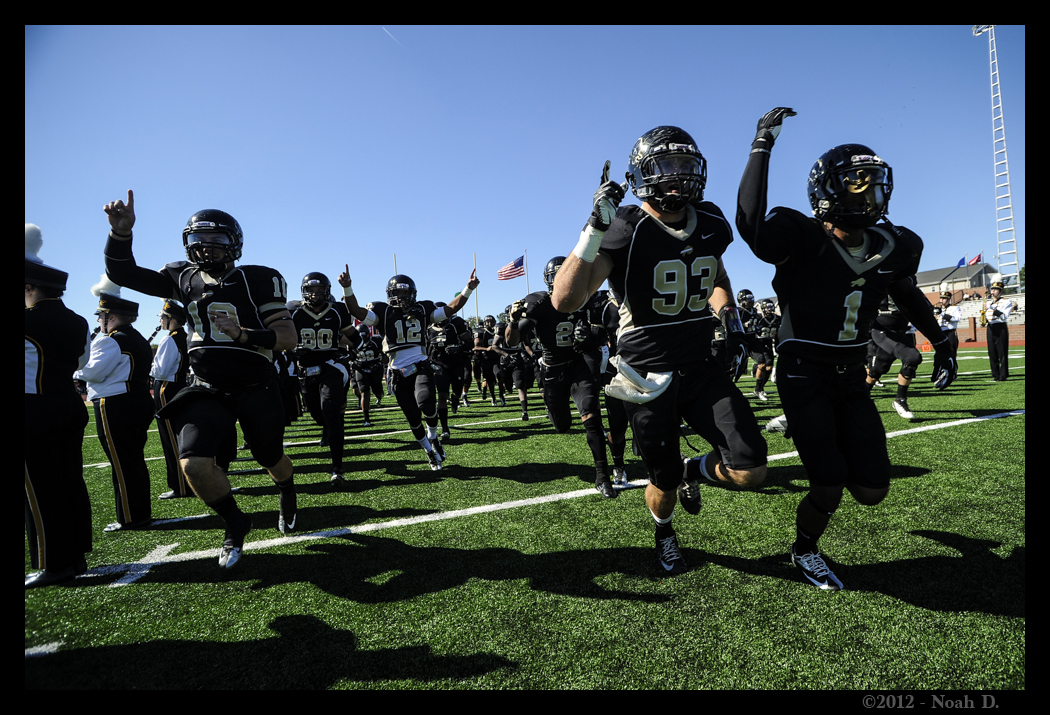 …and another on October 27 for Homecoming.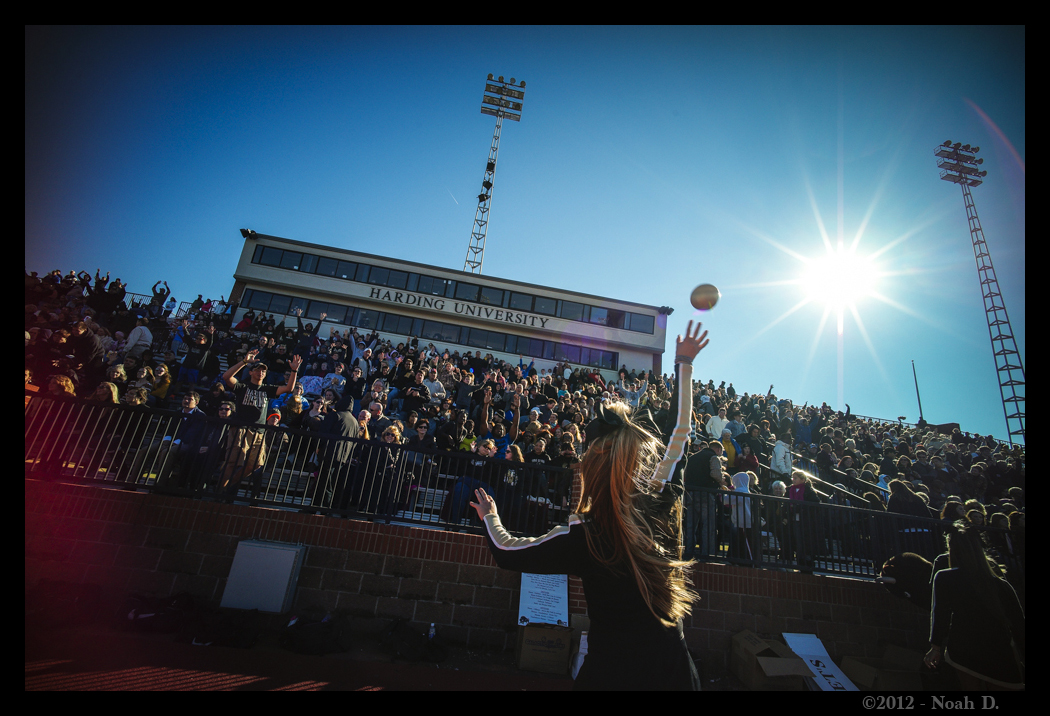 This was also the debut of the new Leica M-E as my everyday camera. I'd been working with the M8 for years, but finally moved up to the full-frame M-system as a companion to my full-frame Nikon platform.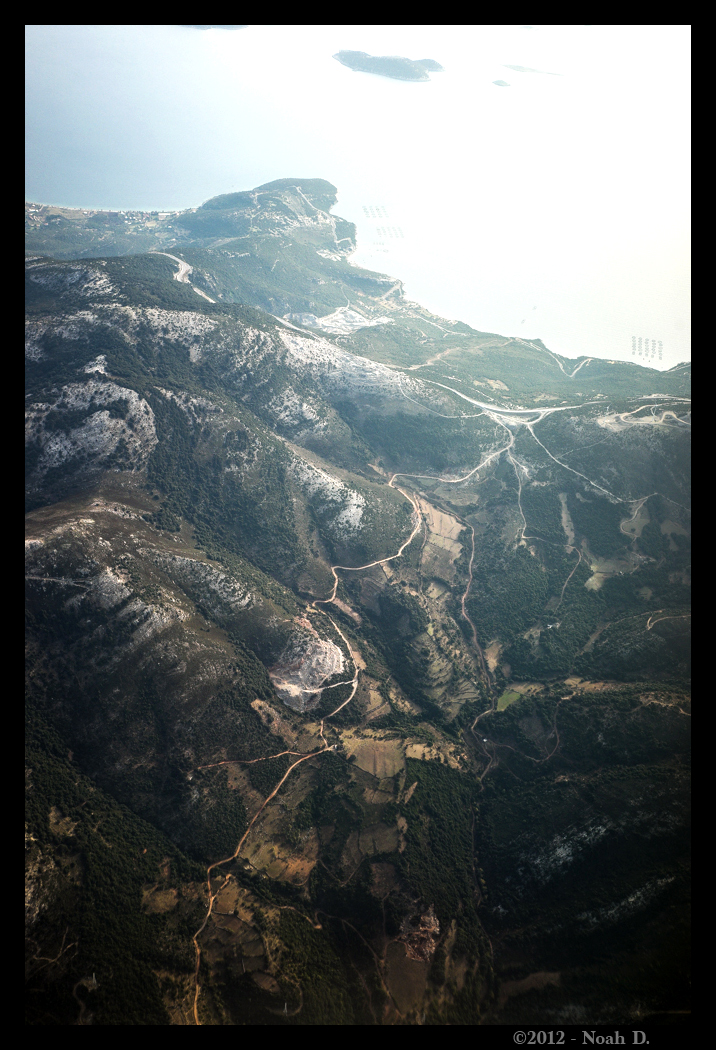 The next assignment began with another trip to Greece. I ran the Athens Classic Marathon on November 11 and flew to England on assignment again the next day.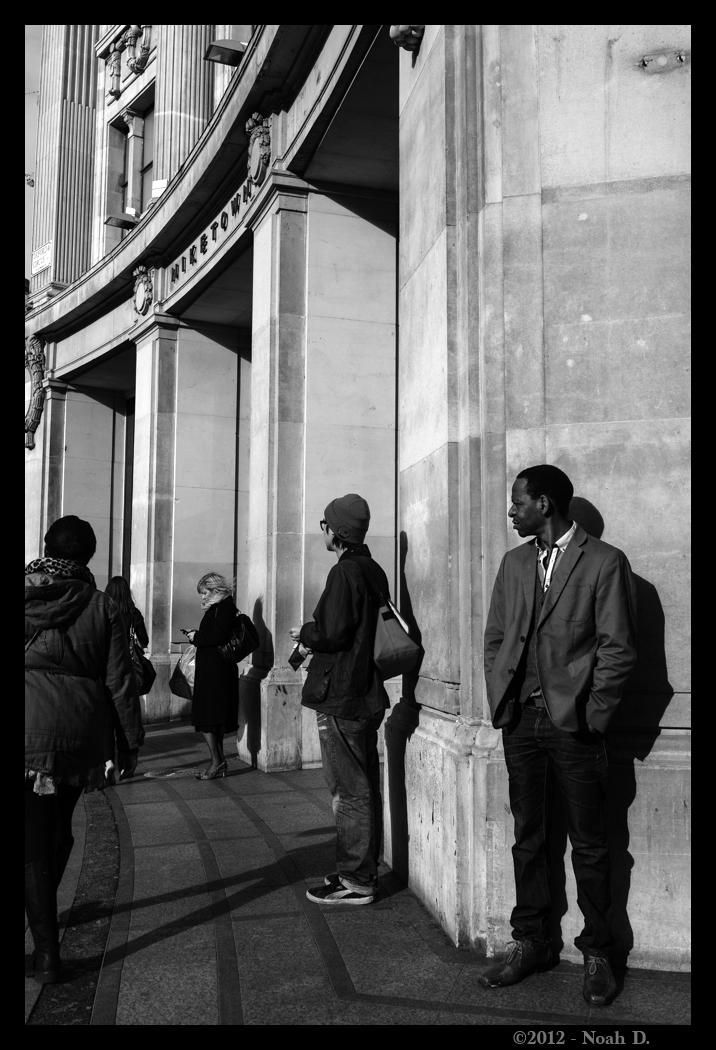 Much street photography was to be had there, especially around Nov.13…
…and Nov.14…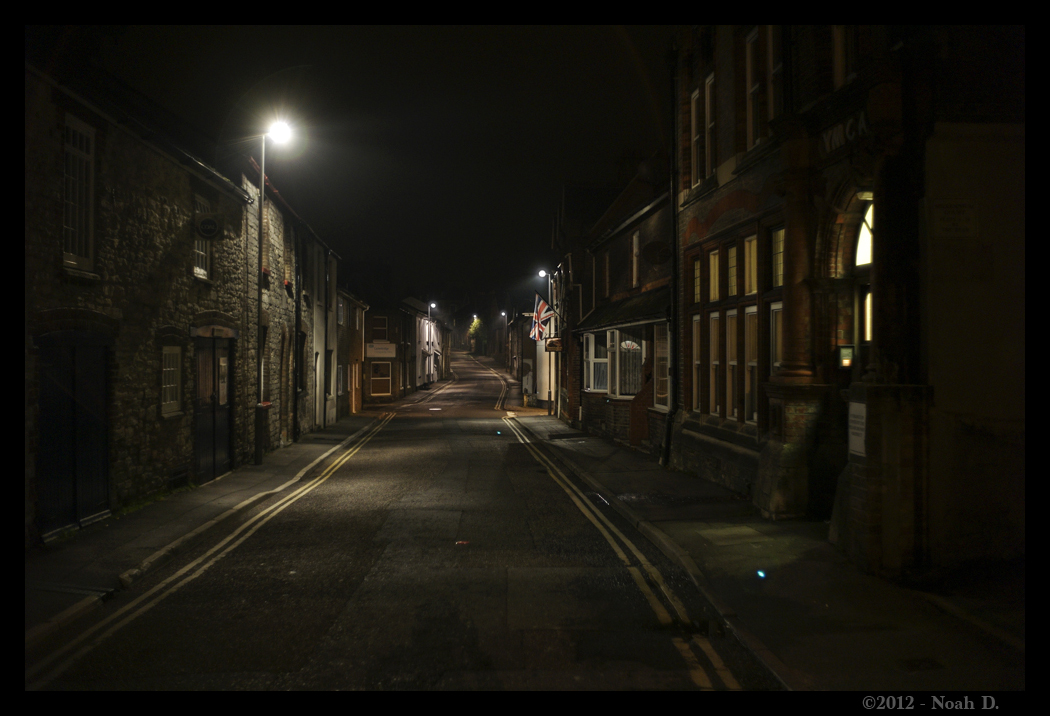 …before taking a southwest train to Dorchester for a couple of days.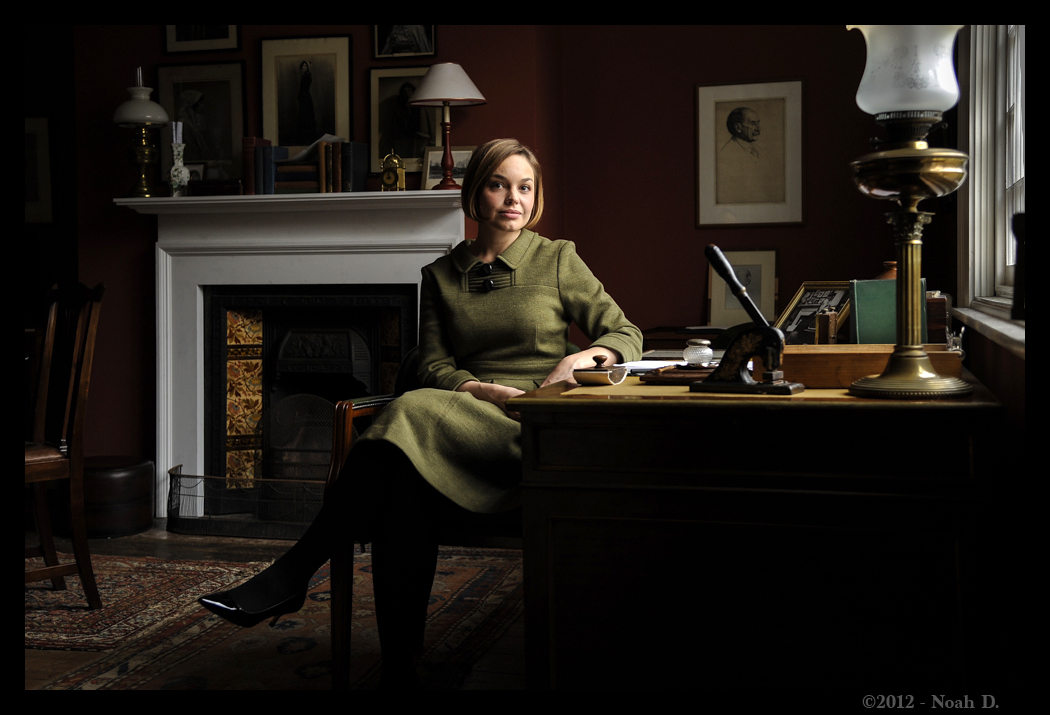 At Max Gate on Nov.16, I was fortunate enough to photograph my friend, Jacqueline, a leading authority on Thomas Hardy (and other such British literature).
I hope to be going back there someday soon.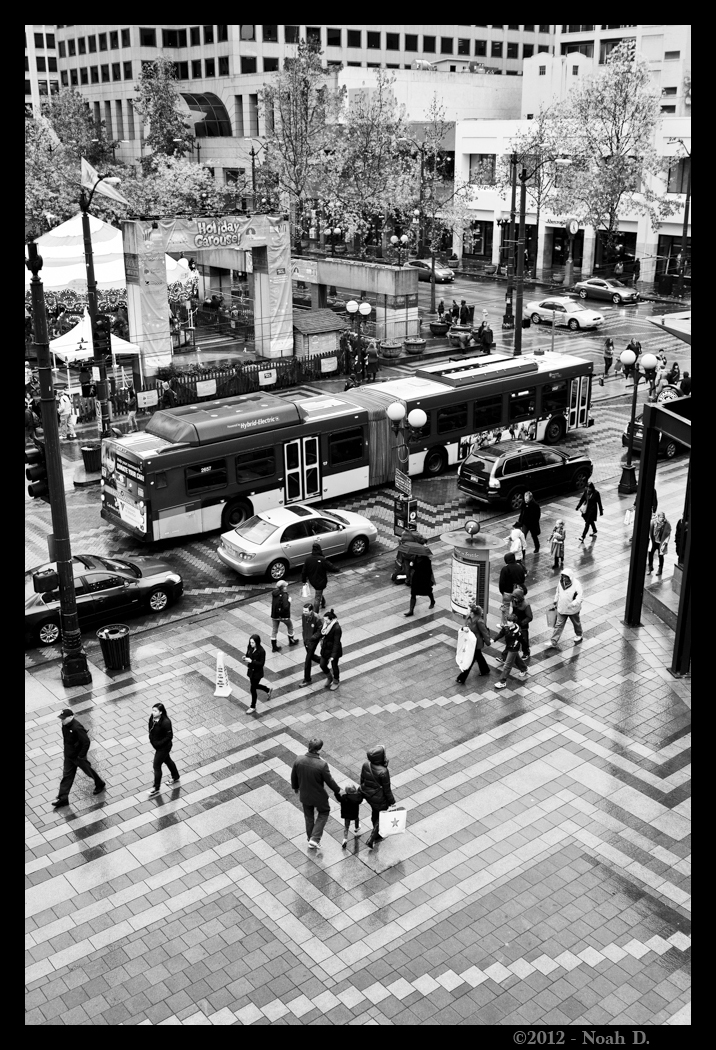 I finished the travel year with a quick trip to Seattle with my sister…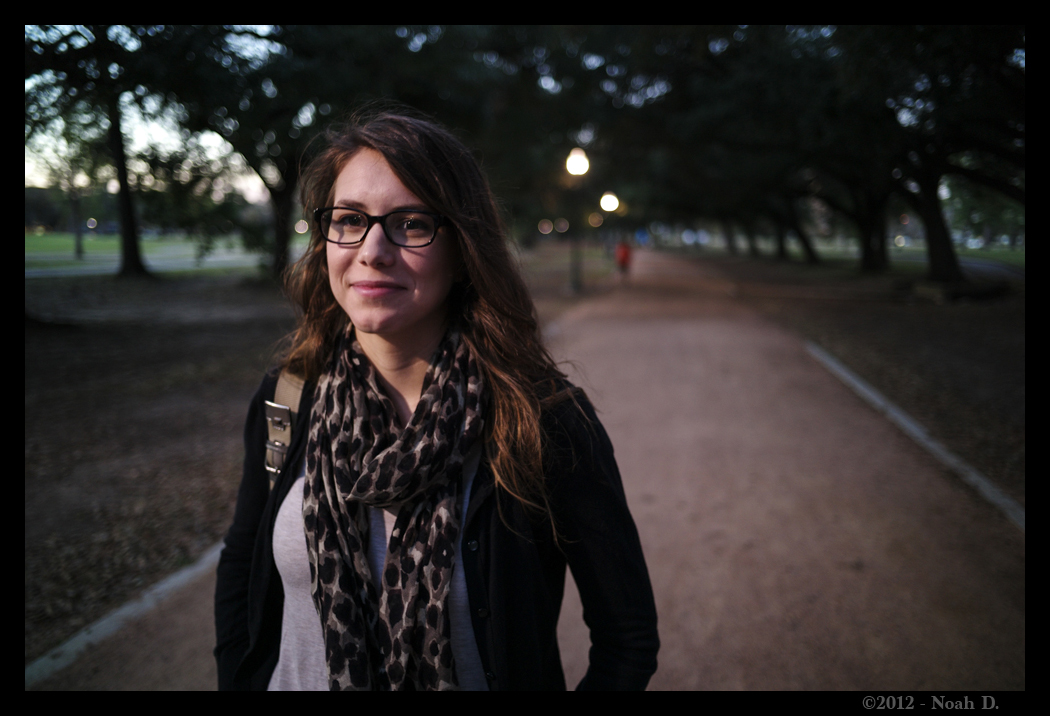 …and a brief stop in Houston.
Now, you may be interested to know that – like 2010 – I will be doing a year of photos. The Photo-a-Day project I did then was invaluable for my growth as a photographer and photojournalist. There is a distinct difference between January 1, 2010, and December 31, 2010.
I intend to do this again.
But as a perk, I'm dragging some of my photographer friends with me. We each do distinctly different types of image making and storytelling. We are going to use the project to learn from each other and fortify our individual skills that range from a couple of years to many decades. Links to their daily blogs are forthcoming.
There are quite a few exciting trips and new life experiences in the pipeline that will make 2013 a really great year to follow along…
…so stay tuned…
-Noah D.